4
Squall Leonhart and Rinoa Heartilly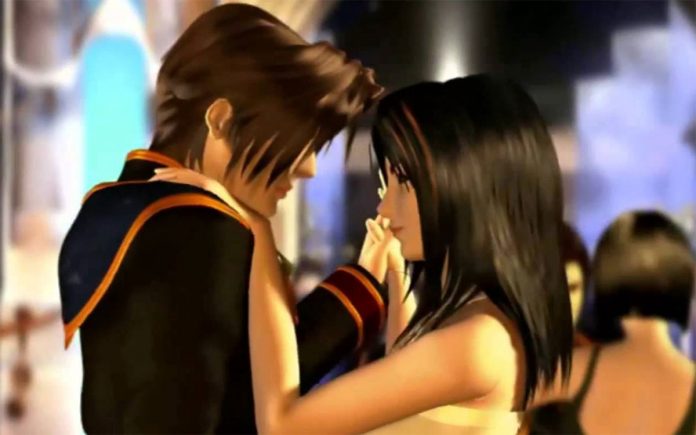 You must be like, "Final Fantasy…Why am I not surprised?". Well, unsurprisingly for us, Final Fantasy have some favorable couples in their series. But, we are only going to talk about one pair in particular. If you want to add Ramza and Delita here, be my guest. I was considering them when I was writing this article. *Hysterical laugh* Oh, Ramza. Seriously now, we are going to talk about Squall Leonhart and Rinoa Heartilly from Final Fantasy VIII.
This is probably one of the entries in the franchise that has quite a complicated story that only Whovians can understand right then and there during their first playthrough. Still, we all remember that sweet dance they had during their graduation ball which reminded us of our own Junior Senior Promenades, right? Plus the soundtrack; who didn't feel something move in their chest every time they hear Eyes on Me play?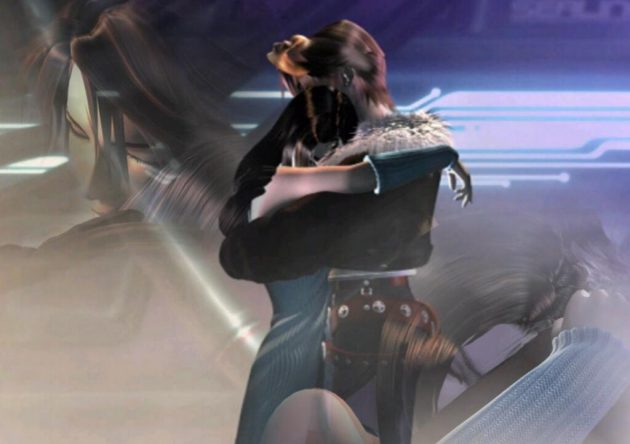 Even though the couple didn't exchange I Love You's, their love for each other is obvious. They even talked in private on where to meet if they lose their way during their last mission against Ultimecia during the big wibbly wobbly, timey wimey stuff that is the Time Compression Spell. Rinoa also brought out the "sweet and caring" side of Squall who is very serious, introverted, and cold prior to falling for Rinoa.