A New Way To Acquire Mike Tyson For WWE '13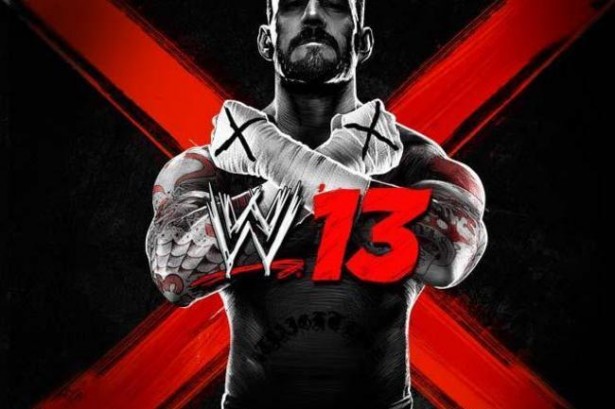 For fans of WWE '13 who maybe don't have the game preordered, or are going to wait for a holiday deal, it was announced today by THQ that there is an alternate method to gain access to the world's baddest man, Mike Tyson, as an in game playable character. This method is a little more costly, but you get a t-shirt along with the code!
Fans of the game who haven't preordered will be glad to know that you can now gain access to Mike Tyson by buying the official WWE '13 t-shirt form Hot Topic. This shirt comes in all the expected sizes and runs about $20. The code only comes with the shirt from Hot Topic, so other stores aren't really an option.
Most of the WWE games' DLC in the past has become available for purchase on either the Playstation Store or Xbox live 90 days after release, so those who don't want to drop money on the shirt, chances are you can play as Mike Tyson in January.
For anyone interested, here's the link to the T-shirt on Hot Topic's official site. You'll receive the Mike Tyson code with your purchase, and the code is only for the Xbox 360 version of WWE '13, which is a bit of a downer for PS3 fans. But for any 360 owners looking to score a Mike Tyson code and want a t-shirt, this is the deal for you. WWE '13 releases October 30th.