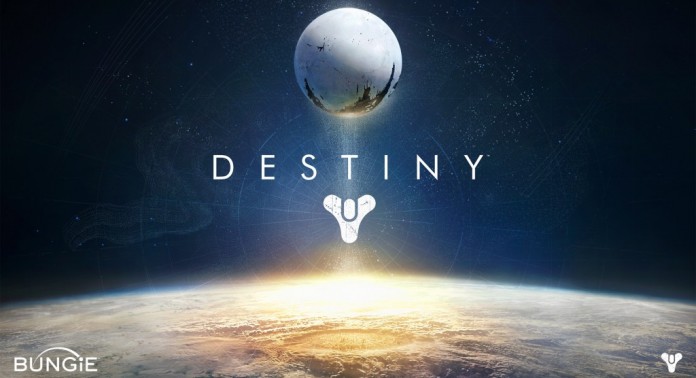 A new action screenshot of Destiny has been published by Bungie today and it features the upcoming alien species, the Vex. This ruthless biorobotic, time-traveling race is responsible for the destruction of Earth and its population. They come from Venus and they've got just one purpose – annihilate the human race. And this screenshot expresses their vicious intentions and the will to kill human soldiers. As Bungie stated, the Vex are implacable but so is the human resistance: "The Vex are relentless, but so are you, Guardian."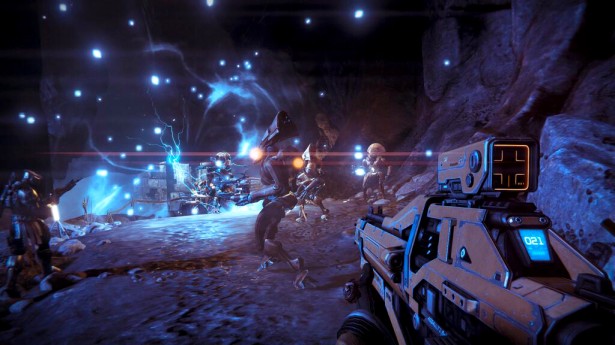 To save what's left of humanity, players must unveil the mysteries behind Earth's protector, The Traveler orb, as well as prevent the advancement of alien forces bent on the destruction of man. It's rumored that other mysterious extraterrestrial species will be part of the Destiny world but for now, the Vex seems to be the principal enemy faction.
Destiny is a first-person shooter role-playing game scheduled to release on 9th September, 2014 for PlayStation 3, PlayStation 4, Xbox 360 and Xbox One.
Comments
comments