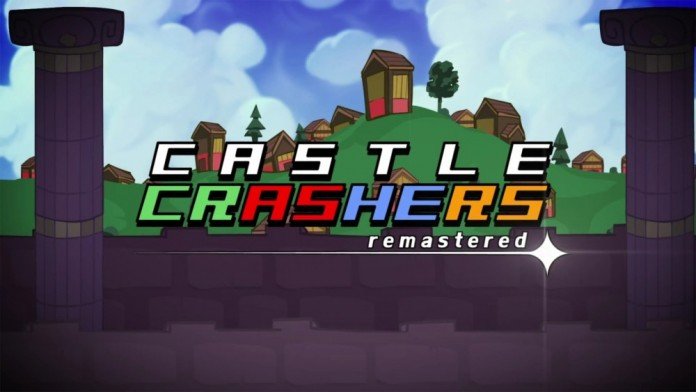 Castle Crashers Remastered released yesterday on Xbox One. The game is, as you might have already guessed, a remastering of the original Xbox Live Arcade 2D beat 'em up Castle Crashers, which released back in 2008 on Xbox 360.
Microsoft have announced that those who already bought Castle Crashers on Xbox 360 can download Castle Crashers Remastered on Xbox One for free until 20th September, with the remaster being offered at a discounted price after that date for those who were eligible for the freebie, but missed the cut off date.
Castle Crashers is available in the Xbox Games Store for £9.99. Castle Crashers Remastered comes in at £11.99, making the remaster about £2 cheaper for those who are looking to pick it up right now, whether they bought the original back in the day or not.
For fans of the original, this is a like a big thank you from developer and publisher The Behemoth. You can't really go wrong with a free remaster.
Comments
comments