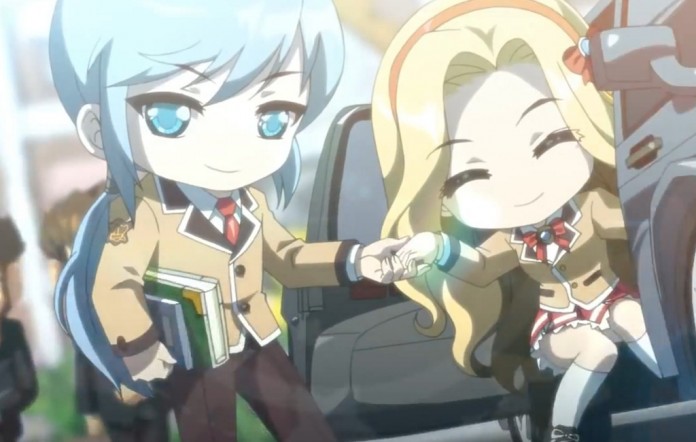 After the announcement of Maplestory 2 and its extremely disappointing reveal, I had been waiting to see what Nexon had in store for us next. To my surprise, they've announced a Maplestory spin-off that takes place within a school setting … What a bizarre idea.
Though the setting  is a departure, the game will function on a similar level to the normal Maplestory. You will take quests and fight enemies, though this time through different means and in a more focused, niche way.
I feel as if I'm being harsh on Nexon at this point, but I just cannot get behind this idea. Maplestory itself was a flawed experience with tedious grinds, long-winded dialogue boxes of no substance, and slow quest lines with no worthwhile rewards at the end.
When you take away unique locales and monsters, and a vast array of things to explore, you're left with what appears to be a very dry, bareboned experience, and much like Maplestory 2, they're going to have a lot to prove with this spin-off.
Comments
comments