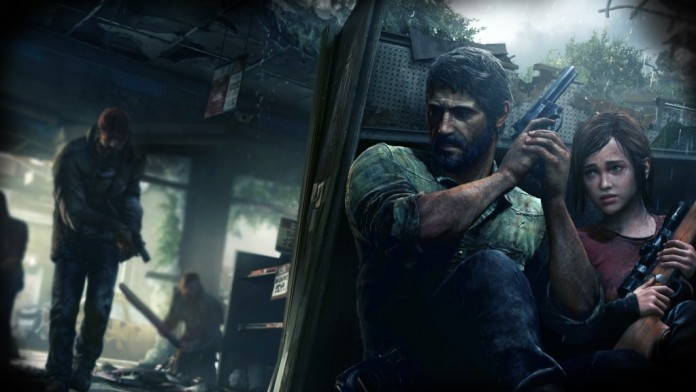 Recently at Metrocon 2015 voice actor Nolan North happened to mention some words on the sequel to the most awarded game of all time (winning over 240 Game of the Year awards) The Last of Us.
When the voice actor was asked if he had any upcoming projects with Naughty Dog besides Uncharted 4, North replied with "For now, last one. I know they're doing a Last of Us 2 but my character in Last of Us kind of had an untimely demise." You can watch the video yourself below:
Now this doesn't exactly confirm The Last of Us 2 but it is possible that North would know if they're releasing a Last of Us sequel, which would be to no-ones surprise really. It's possible he's heard wrong but he's well known and connected enough to give his word some credibility, we'll call it a rumor until more information is released though.
Comments
comments