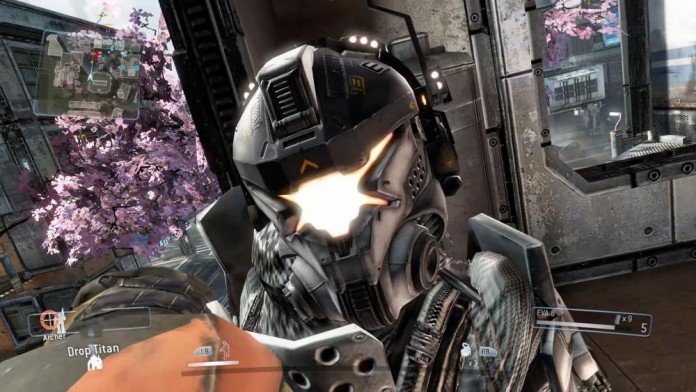 If you were lucky enough to get into the Titanfall beta, it doesn't mean that you're automatically lucky enough to play whenever you want. A beta-related bug has made its way into the game, known as the "No Servers Found" Titanfall error.
Basically, some players will get this error message in the main menu when loading the game. Strangely, this is not a real error and it doesn't mean that there are no servers available, it's just a bug from Microsoft's cloud server system that made its way into the game.
Respawn Entertainment's Jon Shiring tweeted: "In the Titanfall Beta you'll see "No servers found" at the main menu. This is the bug I just tweeted about. MS is working on it."
While gamers were clearly upset by this bug, Shiring took the time to note: "For the record, this is why we are doing a beta."
Hopefully the problem won't last for long and everybody will be able to join the Titanfall Beta. If you're upset that you can't get it, why not check out the 10 bad things about the game to make the pain bearable?
Comments
comments