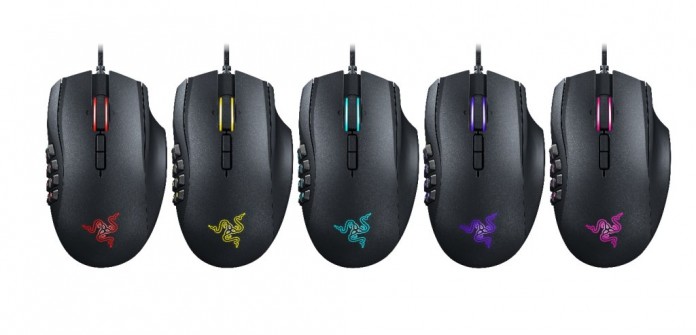 With Black Friday coming, as well as Christmas being right around the corner, it's time to look at the computer peripherals around us and decide what should be changed. Since the gaming mouse is usually one of the most important accessories a gamer can have, why not look at the best of the best and see which is the best selling gaming mouse on Amazon? The advantage of buying a best seller from Amazon is pretty obvious: the gaming mouse has been tested over and over again by hundreds or thousands of gamers worldwide and they got the seal of approval. You can't go wrong with this!
So having this in mind, let's not waste any time and let's check out which are the top 10 best selling gaming mice on Amazon in November 2016. Please note that Amazon updates their list hourly, so the actual product rankings might change at a later date. But this is how things stay right now on November 11!
10. Corsair Gaming M65 Pro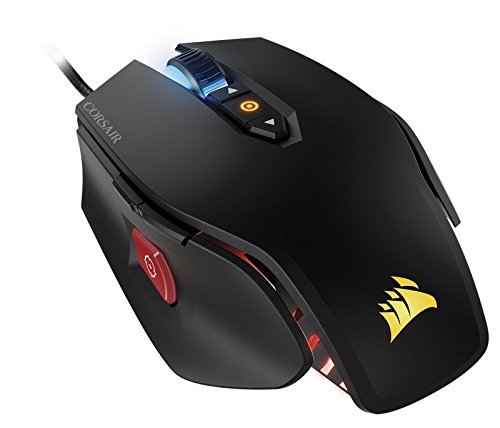 Opening up our list is a really interesting choice with a bunch of great features, like the Aircraft-grade aluminum structure (meaning it's extremely easy, yet durable), surface calibration options, 12,000 DPI and much more. Definitely worth checking out if you're looking for a new gaming mouse, so click here to find out more about it.
9. Pictek 2400DPI Wireless Gaming Mouse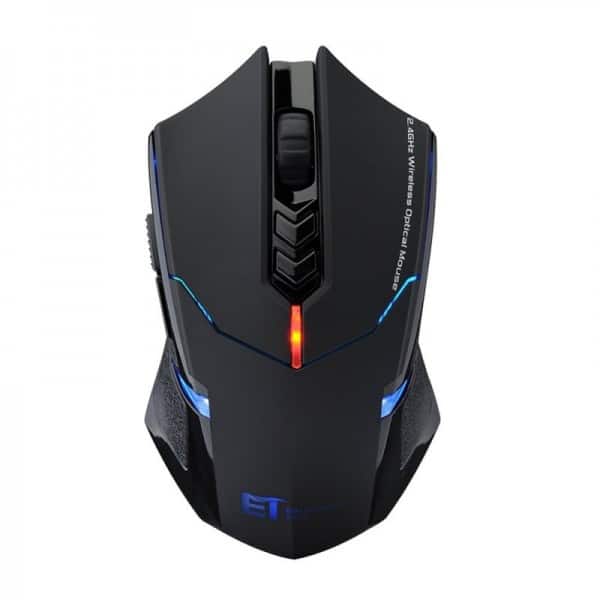 This product comes with a great advantage over the other better known brands: it's really cheap. It also has decent DPI and response times, as well as 7 programmable buttons. You can make it work for sure, especially since it looks really good too! Click here to check it out on Amazon.
8. Jelly Comb Wireless Mouse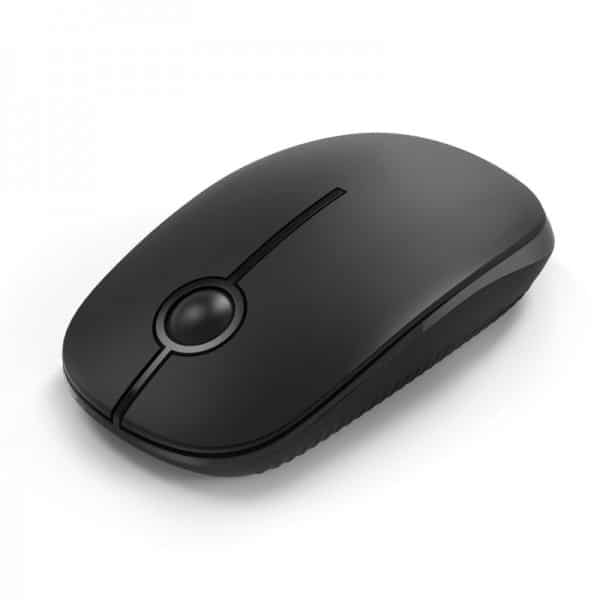 I am not really sure how this mouse managed to make its way to the best selling gaming mice list as it is clearly not a specifically designed gaming mouse, but here is it. If you want to check it out, click here.
7. Logitech G402 Hyperion Fury FPS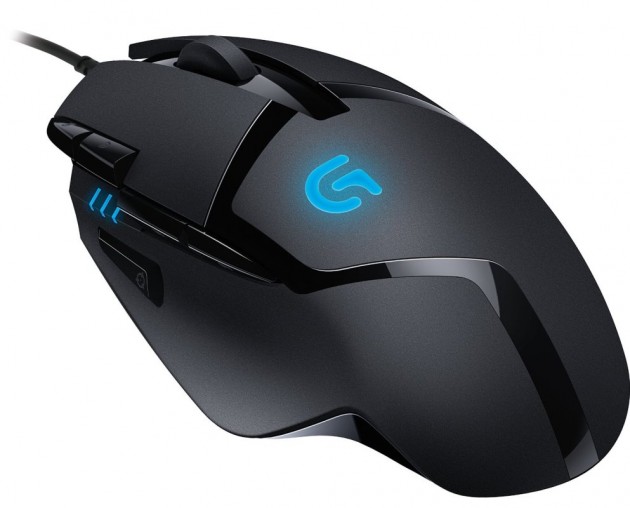 A mouse that looks like Transformer ready to… well… transform into something extremely impressive is always a mouse that I will consider buying. This one comes with all the impressive stats you would want: amazing response times, customizable buttons and DPI and many more. Click here to check it out.
6. JETech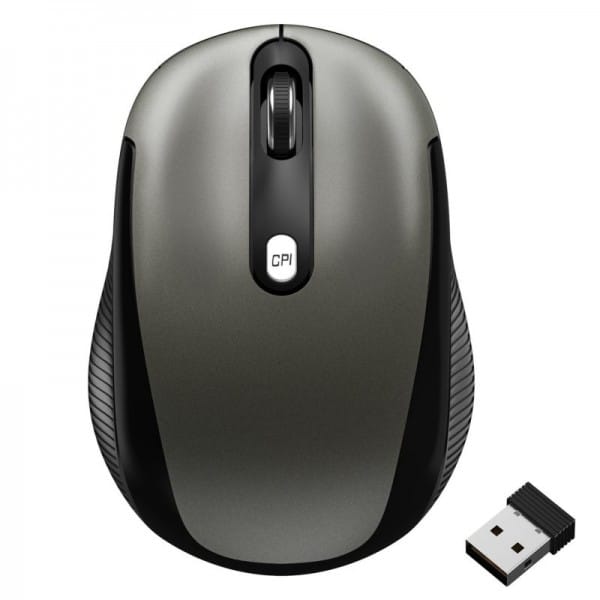 Another interesting entry whose major selling point is its extremely low price. However, this one doesn't look like a mouse designed specifically for gaming, as it only has a maximum of 1,600 DPI. Can you use it for gaming? For sure? Are there better options! I'm sure they are. But if you want to, you can still check this one out on Amazon.
5. Logitech G602 Gaming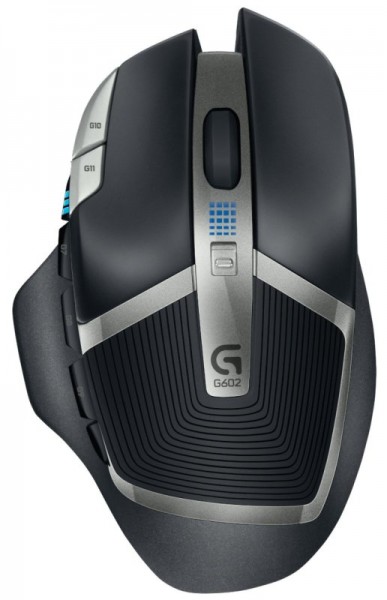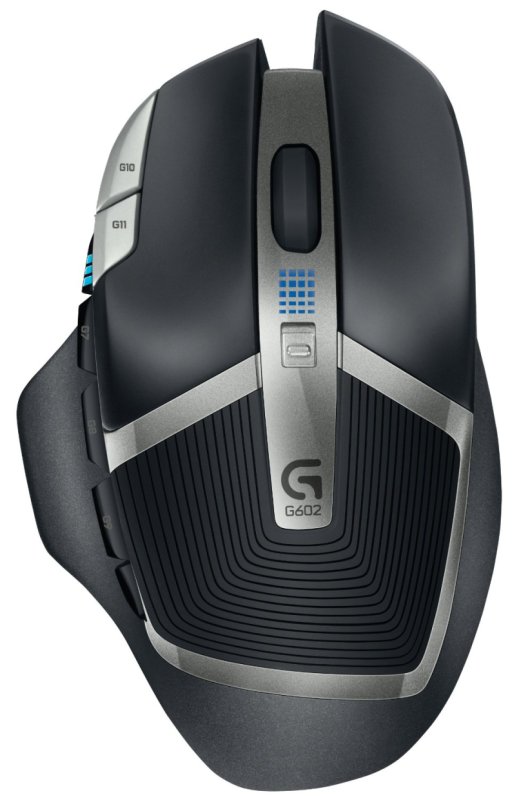 This one's a real beast and I love it, even though its design makes you think about sci fi movies from the late 70s. Great precision, impressive battery life (up to 250 hours) and great rankings will keep this one on the bestselling lists for a while now – I am sure of it! Click here to check it out.
4. HAVIT HV-MS672 Ergonomic Wired Mouse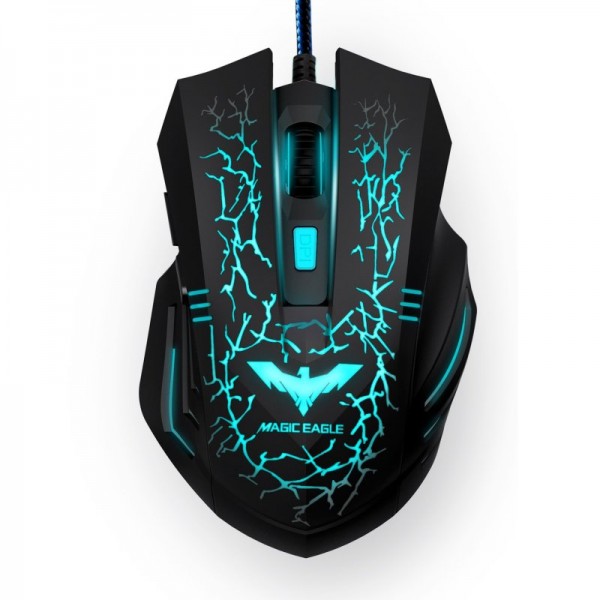 The cheapest real gaming mouse on our list. It has a killer design and I am sure most people would love it! Click here to check it out.
3. Razer DeathAdder Chroma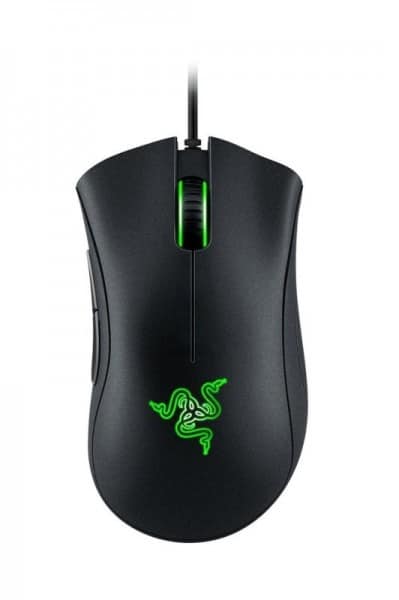 This gaming mouse produced by Razer is the third best selling mouse in November according to current data and you will love it! It looks great, it keeps it simple in terms of extra buttons and offers an impressive 10,000 DPI for flawless accuracy. A great choice, like most Razer mice out there so click here to check it out.
2. Redragon M601 CENTROPHORUS
The Silver-medal winner is a Redragon mouse. Very cheap but still reliable, this is one I can vouch for: it does a really good job even though it has just 2,000 DPI. It feels good, it has enough buttons and customization options for most games out there and it is durable for this price. Click here to check it out.
1. Razer Naga Chroma MMO Gaming Mouse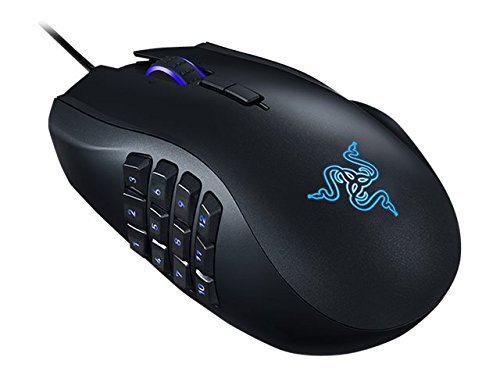 Not a big surprise to see a Razer mouse at the top of our list as we all know or at least heard of their great gaming mice. This one comes with a great design, 12 programmable thumb buttons and 16,000 DPI. All for a more than decent price (at the moment of writing this article, there's a 50% discount for it!) So don't waste a second and buy it right now on Amazon if you need a new gaming mouse!