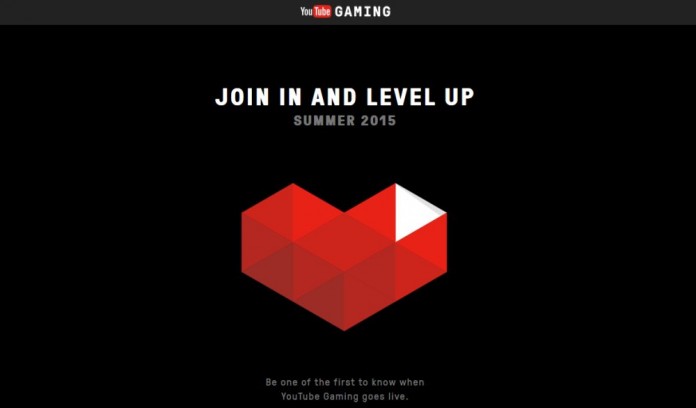 The Gaming market on Youtube is definitely a big one! It's one of the biggest Niches out there and Youtube claims that hundreds of millions of gamers are posting their content right on the site. People are spending billions of hours (total) watching these videos. Over half of the top 100 Youtube channels are gaming channels! Needless to say there is a big spot for this market.
Youtube has announced that they will be releasing a new gaming app and gaming website that will launch later this summer to cater to the needs of the millions of gamers out there. This was a great time to announce this project since E3 just happened and Youtube was on the floor live streaming the whole thing. They showed beta versions of their app on the floor at E3.
The Reason Google aims to do this is to engage more with gamers while boosting involvement and ad revenue. You can check it out and sign up for updates here.
Comments
comments