If you've been following Vgamerz lately, you know that I have a complete Stellaris addiction and even though I'm still enjoying the base game as it is and I still discover new amazing things, I can't ignore the fact that the modding community is insanely active and there are a ton of great mods launched already, with some major ones in progress (like the Star Trek total conversion). Until those get released, we still have a lot of ways to improve our Stellaris experience and in order to help you get started, I've decided to create this list of the 10 best Stellaris mods that you should install right now.
I am sure that mode mods will be launched in the future, so I will make sure to let you know about their availability when they are released. But until then, check out below the best Stellaris mods!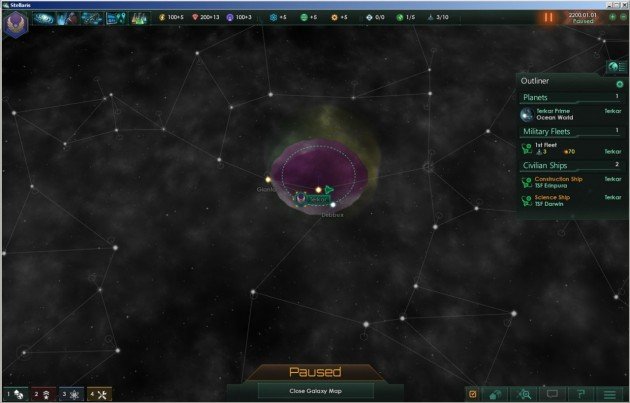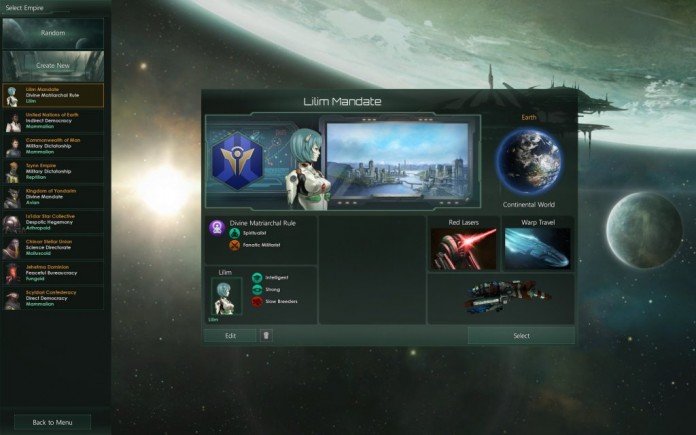 Stellaris is an extremely balanced game – and a complex one too – as it is, but some tweaks will never hurt. This mod updates the balance and brings some much needed changes, like new buildings, rebalanced robots and slaves, as well as balance changes for Buildings, Edicts, Ethics, Governments, Techs and Traits. Pretty interesting, I'd say – so click here to download this mod.