If you are like me, around 30 years old or older and you consider yourself a gamer, it means that you were lucky enough to see the evolution of PC games – and gaming in general – since its beginnings on MS DOS. Most likely, you have played a ton of games that are now considered classics and you might be wondering already if you could play them again. We're here to help you replay some of the great games of the days gone by sharing 16 amazing classic PC games that you can now play for free, legally and let nostalgia fill your body.
For most of these games, you will need to first install an MS Dos emulator like DosBox (free here) but it's all worth it. So let's not waste a single second and let's check out below 16 amazing classic PC games which can be player for free right now!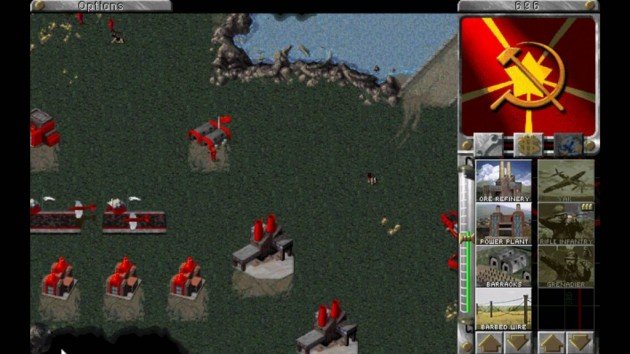 1
1. Command & Conquer: Red Alert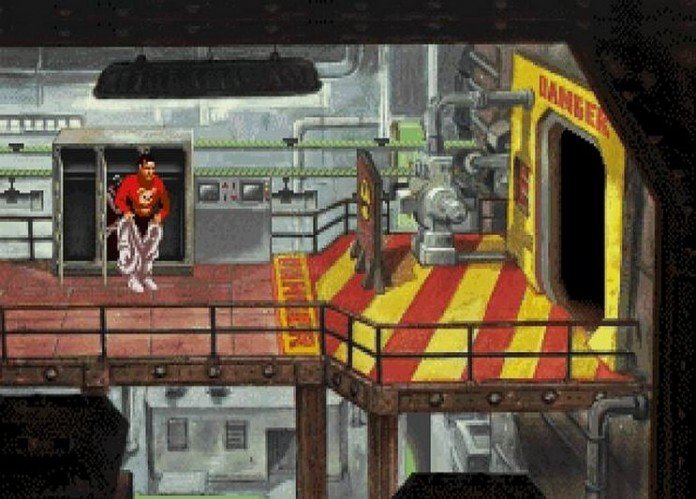 This still remains one of my favorite RTS games of all times and I am probably not the only one who can say that. Even more, I am sure that I will always love Tanya and be secretly in love with her. Again, I am probably not the only one who says that. Either way, you have to play or replay this game: it's classic RTS at its best and it will rarely get any better than this. You can download the game for free here.