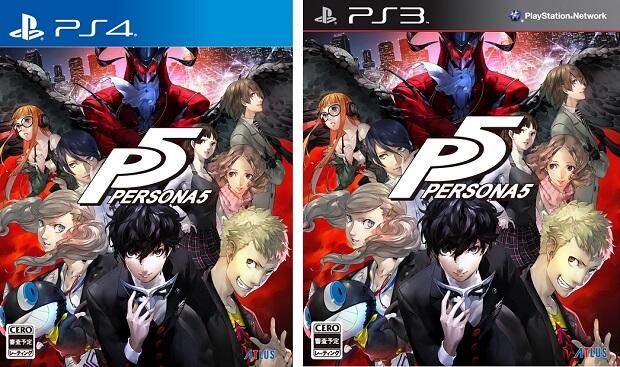 2017 just started but this generations consoles are finally hitting their stride for Japanese Role Playing Games or JRPGs. Due to the nature and length of these games it's no surprise that they take a while to show up. Games in this genre can be text heavy, story driven, world traversing and expansive quests that steal hours away from the player. Which is a good thing! There are many niche titles coming out but for the sake of this article I will only mention the 5 JRPGS that gamers should look forward to in 2017.
Disclaimer: The games that I will mention in this article can be found on PS4 or Vita and are scheduled to come out this year. These games are in no specific order so take the numbering with a grain of salt.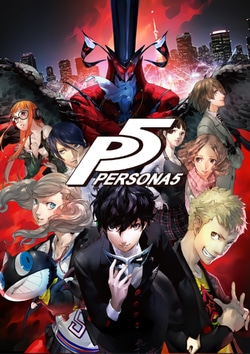 Release Date: April 4th 2017
System: PS3, PS4
Released in Japan in September 2016 then delayed into 2017 for the rest of us Persona is my most anticipated game. This game has garnered great reception in Japan so I'm expecting the same here. With the stylish graphics and traditional turn based combat this will scratch the itch that I've been waiting for.
Players familiar with the Persona series can anticipate the game diving deep into the psyches of the protagonists to unravel an intricate mystery. This game does not shy away from mature themes which makes it more appealing to an older audience. The setting of this game is in present day Japan which is a departure for the series.