Star-Crossed
Video Games – some of them have great and immersive stories and more often than not, there are lovers in these video games that we envy or love; and they earn a special place in our hearts. Not to sound cheesy but, one way or the other, they remind us that love is such a powerful force. Unfortunately, not all love stories have happy endings filled with flowers and dancing-in-the-rain sort of romance. As usual, there are spoilers. So if you read the characters of a game and you know you haven't played it yet, play them first then come back. I believe that these stories will have more effect if you've built a strong relationship with the characters. Without further ado, Here are some of the star-crossed Romeo's and Juliet's in video games. Enjoy.
1
Max Caulfield and Chloe Price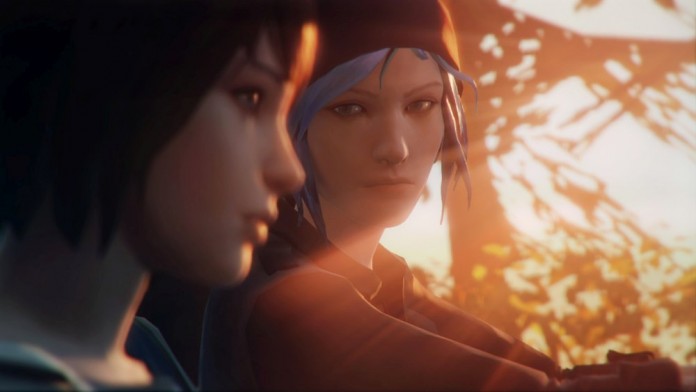 Probably one of the most memorable games I've played in recent years, Life is Strange. It tells the story of Maxine Caulfield, who discovered that she has the ability to turn back time after seeing her childhood friend, Chloe Price, killed by her annoying spoiled classmate, Nathan from the influential Prescott family. After saving Chloe – through Max's newly discovered ability – Max opened her powers to Chloe and the pair decided to use it for good. Starting there, the player is brought to a series of breaking in various areas, solving puzzles, and of course, time-reversing moments. All to solve the mystery of the disappearance of Chloe's friend, Rachel Amber. I won't reveal who the perpetrator is and jump right to the ending.
Because of Max's playing around with time, she brought a huge tornado closing in to Arcadia Bay, a fictional coastal city in Oregon. And the only way to save the town is to reverse time to when it all started. At the bathroom where Max saved Chloe using her new ability. It is then the player's choice to save Arcadia Bay by letting Chloe die or to sacrifice the town to allow Chloe to live.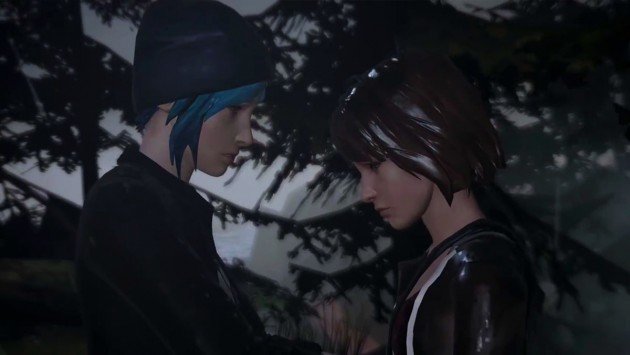 Remember that philosophical question about which train track would you pass a train: a track with the one you love tied on the path or the other track with multiple people tied on the path? That was how I felt making that decision.