Square Enix has put out a number of mobile games in the last few years. Its not surprising since the mobile amd handheld market has been thriving in the region while console sales have stalled. Im not a big mobile gamer because of micro transactions and data usage but I wanted to check it out. I have played the game for a few hours and have unlocked all of the basic mechanics. Here are 5 things players should know when playing Brave Exvius.
1
Brave Exvius Has All The Final Fantasy Staples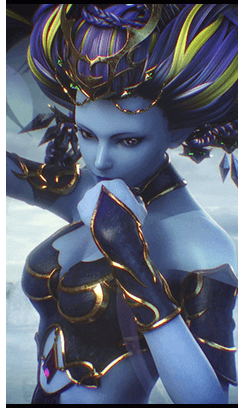 I feel like whenever I write about Final fantasy games that aren't the main series that this has to be the first thing I say. The game has crystals, summons, chocobos, classes or jobs and of course fan service with our past favorite characters. There are quests, towns, dungeons and Npcs to talk to an deliver their stories. The summons have 3D animations and the characters as well as the environment are beautiful. The game reminds me of a traditional jrpg in this way which was a surprise. Anyone who is the fan of the series wont be disappointed.