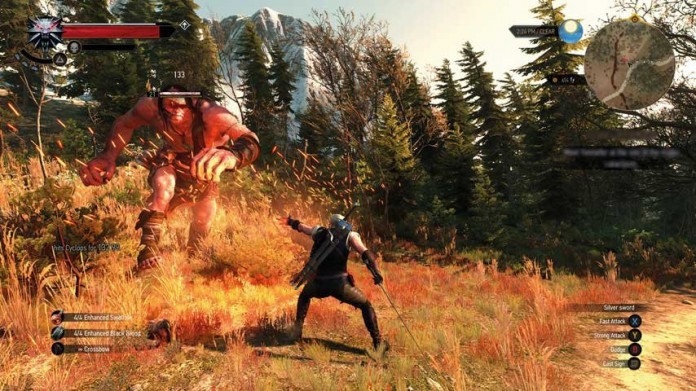 Witcher Contract
We all know that Witcher contracts is the essence of the game after you finish the storyline and you only have them, the side quests and Treasure hunts. Witcher contracts can sometimes be tricky to fulfill and defeat that lurking monster menace that threatens the whole village nearby.
1
Tip 1: Check The Notice Board In Each New Town You Enter
Notice boards are almost the source of every witcher contract in the game with just a few that are obtained through having a little chat with the town folks. So take care and go to the notice board once you discover a new town.