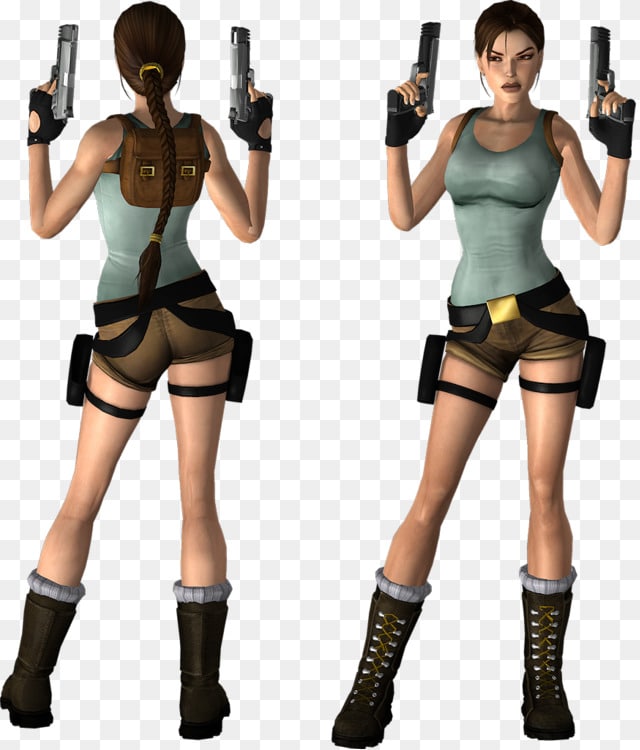 If Lara Croft had been an overweight character with short blonde hair & tattoos, do you think that people would find her as appealing? The developers had to make her universally beautiful with some interesting & unique features, such as her braided hair. So, did you know that the game has been sold over 67 million times thus far? Also, it was recognized by the Guinness World Records and has been described as "the most successful human video game heroine in 2006'' and has even won 6 awards in 2010!
This all may be because of Lara's gorgeous appearance, and maybe because of an amusing gameplay?
Speaking of amusing gameplays, if you want to know what other games are going to be huge in 2019, check these out Video game in 2019.