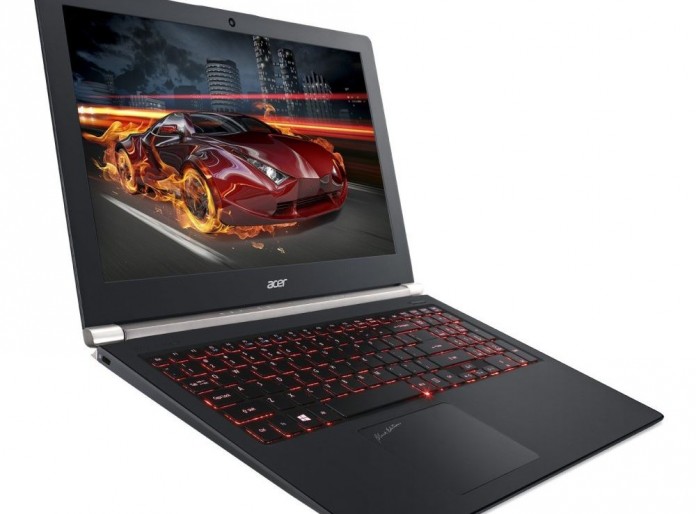 Gaming
Gaming on the go AND on a budget? That sounds impossible, but the truth is that if you do your research right – or read the articles on VgamerZ, well, then you will be really surprised to hear that in 2015 it is possible to buy an amazing gaming laptop under $1,000 and experience current generation games like the big guys with top rigs (or as close as possible).
We are here to help you find the best cheap gaming laptops under $1,000 because we know how difficult it is to invest bucket loads of money into extremely expensive laptops and we want to tell you that you don't really have to do it if you're not insanely picky. We've gone through hundreds of laptops and configurations and we have picked this year's winners: the best cheap gaming laptops that you can find on the market, all listed below from the worst (in our opinion) to the best. But remember – all these are really solid gaming laptops!
1
Acer Aspire V 15 V3-572G-76EM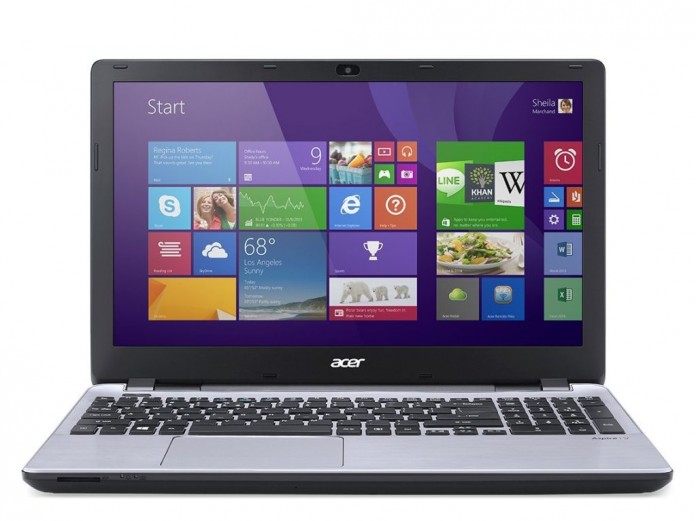 I did game on an Acer laptop and my old one, purchased back in 2010 is still handling some of the less demanding games today. In other words, I really believe that Acer manufactures some extremely durable and high quality products and even though this particular model is not as powerful as others on this list, it will surely serve you well. This cheap gaming laptop runs on a i7-5500U Processor at 2.4 GHz and is powered by 8 GB DDR3L SDRAM. It comes with an integrated NVIDIA GeForce 840M graphics card with 2GB of RAM and can be considered a great product for its price.
At the moment of writing, there are just 10 left in stock, so decide quickly before it's too late – click here to check it out!