Now that the new year is upon us, we should also start thinking about a "new laptop, new games" resolution – and it's definitely a lot easier to make it happen than losing weight, being a better person or whatever your resolutions are. However, the truth is that not everybody has an unlimited budget when it comes to purchasing games or a gaming laptop and since most people I know are as broke as I am, I decided to do some research and help us all find the best cheap gaming laptops (under $1,000) to get in 2016.
I must admit that it was not an easy task – finding quality gaming laptops for under $1,000 is pretty difficult, but not impossible. You might not be able to run Star Wars Battlefront on maximum settings on these laptops, but I'm sure you'll be better running some current generation games at a lower resolution than not being able to play them at all. So these being said, here is, after hours of research and tens of products that we checked out – the best cheap gaming laptops under $1,000 you can buy in 2016!
1
$500 range: Toshiba Satellite PSKXJU-00N015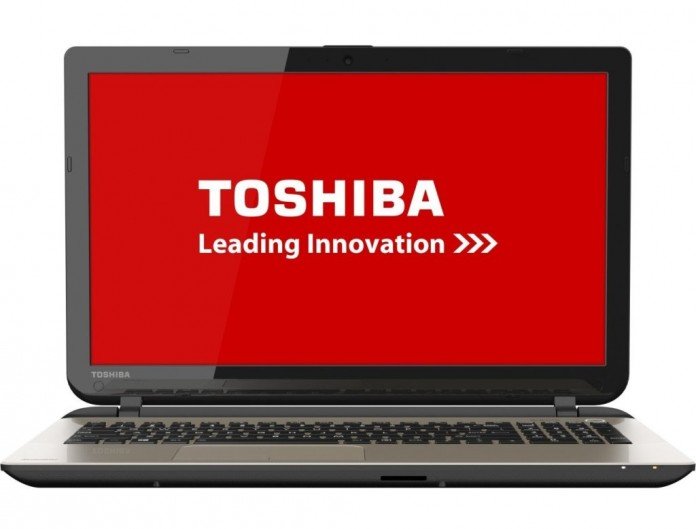 We managed to find a really decent – I would even go as far as saying "surprisingly good" for around $500 and you certainly can't get a better deal than this! We're talking here about a laptop with 12 GB DDR3L SDRAM and 1 TB HDD. It's nowhere near offering a current generation graphics card, but its AMD Radeon R6 Graphics can still handle some pressure from today's games. The AMD A10-8700P 1.8 GHz is again not the one you'd put on your wishlist for your gaming laptop, but since we're talking about such a cheap price, we can consider it great.
It is a small cheap gaming laptop – 15.6-Inch Screen, which means that it's easy to carry it with you and if you're on a really, really tight budget, this will have to do and it should do well. It also comes with Windows 10 installed, so it has the latest OS installed, which is an added bonus. All in all, a good product for gaming if you're on a really tight budget! Click here to find out more about it and buy it!