Access
There has been a very mixed response to the idea of "early access" games, but my opinion is that it helps developers who might otherwise not have access to funds to continue the development of their titles and, in some cases, deliver some true masterpieces. There are a ton of games available in the early access form on Steam and many of them are extremely crappy. But many stand out and we're here to talk about 10 of them – the best early access games you can and should play right now.
They're not in a particular order – each game is amazing in its own way – and you should really consider giving them all a try. We did and loved every second of gameplay!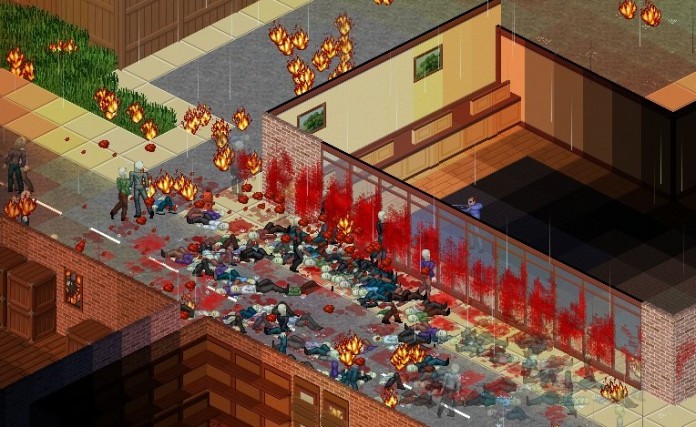 One of my favorites, a game that's been in Alpha stage for ages, but you still probably haven't played it yet. As the name suggests, it's zombie survival game – an isometric zombie survival game with a huge focus on the scavenging, resource gathering and surviving part rather than shooting down all zombies thing. A truly amazing experience that I highly recommend to gamers who really want to experience something new and cool.
Steam link: Project Zomboid