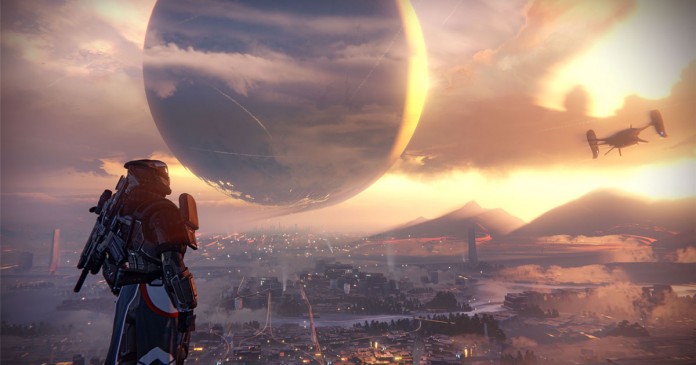 Games
Summer holidays are over and a new school year arrives. However, there are good news for games this year – September will be dense in quality and quantity. September has just started and gamers of all genres should be excited about the upcoming releases, because legendary franchises are returning to the main scene and new ones are arising with the promise of a tremendous success. If you're a hardcore gamer or simply a gaming enthusiastic, then you probably don't want to miss the following games.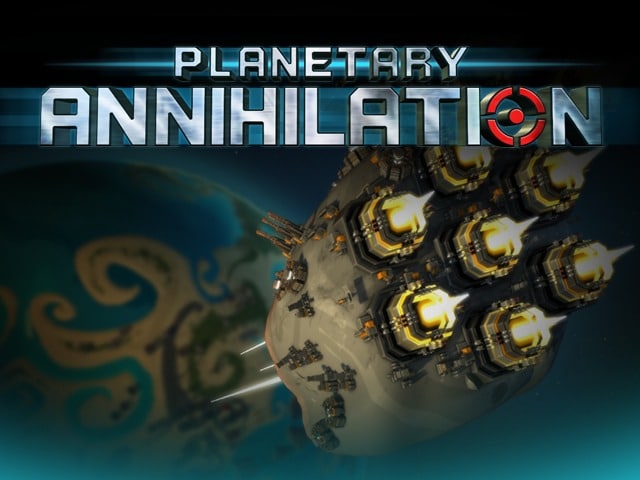 8. Planetary Annihilation (PC, Linux, MAC)

Planetary Annihilation seeks to invoke the old times of real-time strategy from the 90's with a macro focused gameplay. The storyline is set in the Galactic War, where hundreds of worlds exist. The game will present a planet-based map, where players can journey into the unknown and quickly expand their dominance over other races. Players won't just be able to conquer other planets, they'll also be able to dominate entire systems, as well as use space weapons, such as asteroids. Planetary Annihilation seems to sweat action and strategy from everywhere. Therefore and if you're a fan of Total Annihilation, then you can't let this one pass. Click here to check it out.

Release Date: September 5     Genre(s): Real-Time Strategy

Mode: Single-player, Multiplayer   Official Website: www.uberent.com/pa

Publisher: Nordic Games Publishing   Developer: Uber Entertainment, Inc.