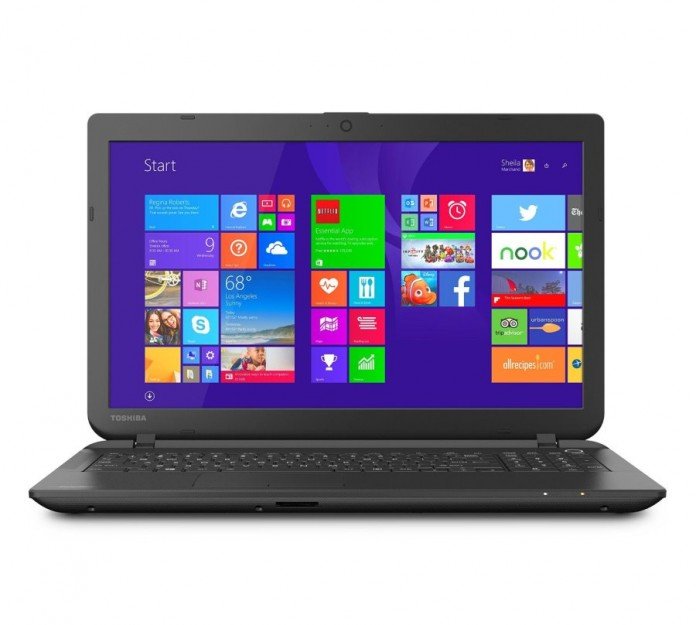 We have talked about the best cheap gaming laptops earlier this year, but all the laptops recommended there were under $1000, but over $500, so I've decided to give it a try and see if you could really get a gaming laptop if you were on a very tight budget. The fact that we are writing this article proves that it's doable and there are some decent options out there, all listed here in our "best gaming laptops under $500" article.
Don't expect these laptops to deliver next-gen performance – but I believe you already know that with such a low budget, you can't have exaggerated expectations. You want games to run decently, and that's what they will most likely do. So check out our suggestions below: you will find your next best gaming laptop under $500 here!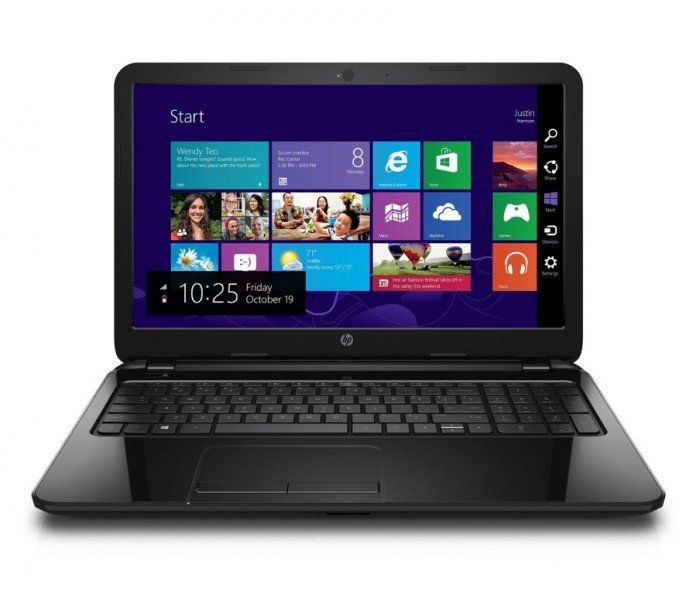 This is the cheapest gaming laptop on the list, but it packs quite a punch. It comes with a touchscreen feature too, which makes it look really next-gen (as well as Windows 8.1 to help on that matter!). It has a decent 2 GHz A6-5200 processor – we can even call it a good processor at this price, backed up by 4GB of RAM and a dedicated AMD Radeon HD 8400 graphics card. You can't really have a gaming laptop without a dedicated graphics card, and this one does have it! It also has a 500GB HDD and a DVD burner to help you store those games or whatever. All in all, a really good gaming laptop that's just a bit over $400! Click here to check it out!