Laptops
Battlefield 1 aka Battlefield 2016 is the game that is expected to deliver a fatal blow to Call of Duty this year. laptops It seems that Dice and EA have finally listened to what the gamers want and decided to go back in time instead of forward into the future and deliver a classic FPS that everybody was waiting for. As a result, Battlefield 1 is probably one of the most hyped games of the year and I am sure you want to play it. If you want to play Battlefield 1 on a laptop, we've got you covered: we have here some recommendations that will show you that you can indeed play the game on a laptop and get as much as possible out of it without having to spend a fortune.
So let's not waste any time and let's check out below the best laptops for Battlefield 1, with the mention that we're trying to list something for each budget below and we won't hit you with a list of laptops that cost over $2,000: we know that those can run the game, but what if we can find something much cheaper? Well, we did, so check out below the recommended laptops to play Battlefield 1 on!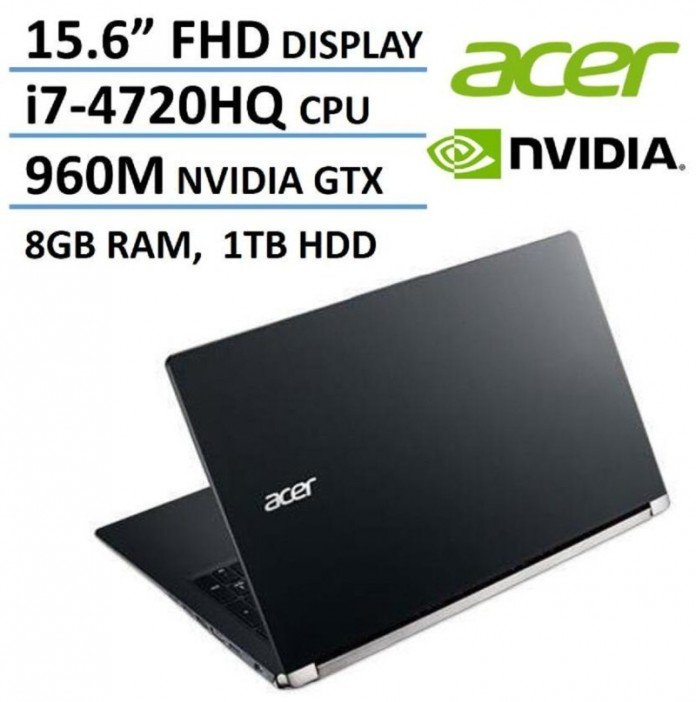 If you're on a tight budget, but you still can't say no to some WWI action, then the Acer Nitro VN7 is a great choice for you! It has well over the minimum system requirements for the game, meaning that you'll still be able to enjoy it at a good quality (even though not with every setting maxed out) – at least you get to play the game and that's all that matters! The laptop itself has a good overall configuration, running on a modern Intel Quad-Core i7-4720HQ processor, 8GB of RAM and the NVIDIA GeForce GTX 960M Graphics card with 2GB of RAM. It also has a backlit keyboard, which is nice addition to any gaming laptop.
Probably the biggest downside here is the smaller size of the screen – we're talking about a 15.6-inch Full HD monitor, but you have to sacrifice size in order to get this performance at such a low price. So if you think that a couple of inches down are worth saving the money, go for this laptop as it will deliver very good performance not only for Battlefield 1, but all or at least most current generation games out there!