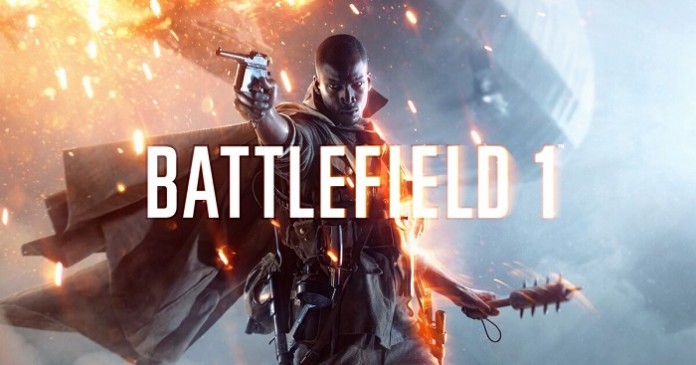 Battlefield 1
To satisfy the inner urge of a warrior soul, EA DICE Developers offers Battlefield 1, the shooter video game, a platform to fight off your rivals. The battlefield1 takes you to the warzones of World War-I, which makes you delve into the ruthless warfare of the great Old times. Battlefield1 is a first person shooter game that is designed for PlayStation 4, Windows PC and Xbox One platforms. It makes you feel the fierce battle among the battalions of hostile countries that use combat vehicles and deadly weapons for mass massacre of the opponents.
1
Explore the warzones around the world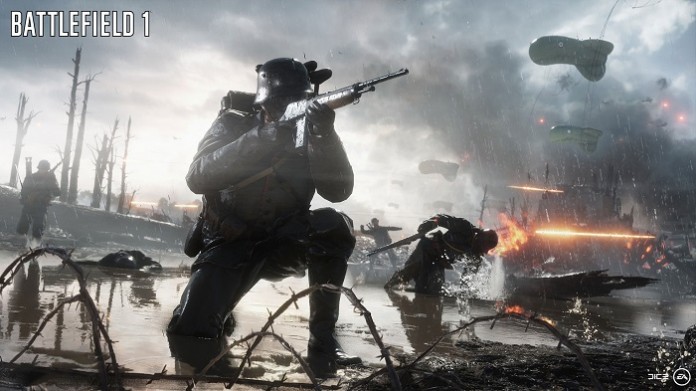 The battlefield 1 leads you to an epic scale of war. You find yourself surrounded by the opponents' armies and your allies at the same time. You're equipped with lethal weapons and combat vehicles to crush out the enemy, while fighting in the battlefields of Monte Grappa, to the deserts of Sinai, along the Italian coasts, across the lush green Argonne Forests, in the majestic Fao Fortress, and across the Sun-blessed Arabian Desert. You might not lose in the varied geographic locations; the game offers you detailed maps of the battle fields that guide you through the warzone.