Fallout 76
Fallout 76 has gone down in the history books for all of the wrong reasons. Bethesda promised so much for their newest Fallout game but just about every promise has been broken. Their latest announcement of Fallout 1st feels like the final straw in an ongoing series of betrayals.
Furthermore, it doesn't look like Bethesda plan to stop anytime soon. So before they go on and destroy their once beloved brand any further, let's recap everything that went wrong. This is Fallout 76's story of failure and deceit.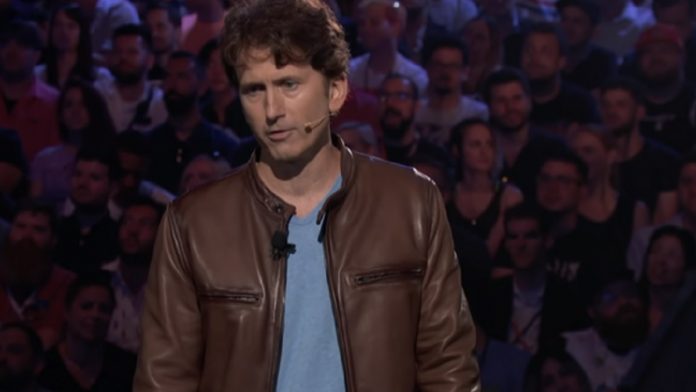 Fallout 76 was first announced at Bethesda's 2018 E3 conference. Given that it had been three years since the last Fallout, fans were anticipating a new game for the fall of 2018. Well, at least at the reveal, they weren't let down. Bethesda's director and executive producer Todd Howard announced a prequel to the entire series, Fallout 76.
Even before we had seen any gameplay, the promises started. Todd Howard told the audience Fallout 76 was Bethesda's biggest Fallout yet. He went on to describe an amazing new world. It would be four times the size of Fallout 4 and support new visuals developed with ground-breaking technology. Mr. Howard even had the audacity to claim Fallout 76 supported sixteen times the detail of previous games.
Then followed perhaps the funniest, or saddest, sentence of the entire presentation. "One of the great things about having a fully dynamic game engine is all of this just works." Todd Howard told us the new game engine was to thank for how well Fallout 76 functions. In retrospect, he basically called out his engine development team for doing a bad job. Ironic considering I'd bet it was his set deadline that screwed them over.