FIFA 20 is Electronic Arts' latest installment in their hit football simulation series. Recently, FIFA has been put under pressure regarding its aggressive loot boxes. Given that it's more important than ever that EA delivers a quality product to show that they still care. Unfortunately, I'm not sure they've quite achieved in doing so.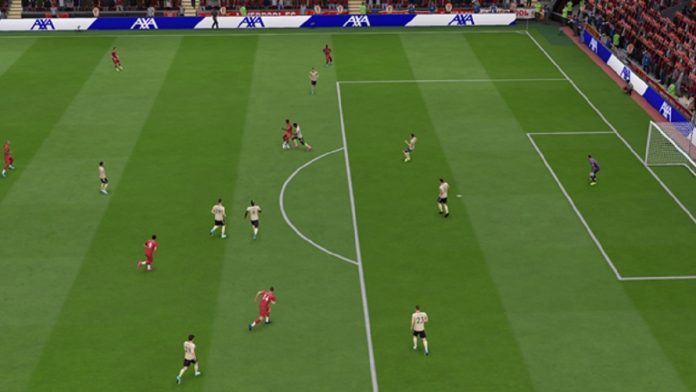 Last year's FIFA was not well received by fans. It felt sluggish and rewarded low skill, high reward tactics. For example, competitive Ultimate Team defending was based on holding A to jockey the attacker. There was little else involved outside of occasionally manually tracking runs made behind.
EA has made efforts to raise FIFA 20's skill ceiling. Several new mechanics such as timed tackling and precision dribbling have been introduced. However, if it's a competitive game you are looking to play, the experience isn't much better.
FIFA 20 badly fails to encourage different types of play. Several core aspects of the sport like crossing, heading and long shots don't function properly. Due to how difficult it is to pull them off consistently, players are encouraged to only shoot inside the box. Since the aim of the game is to prevent players from entering your box, park the bus setups are very popular.
Every game of FIFA 20 feels the same. Both players sit back as deep as possible and try to counter-attack one another with pacey forwards. The lack of variety in playstyles gets old quickly. Each game becomes more of a chore than the last.
To be fair, that's not to say I haven't enjoyed Ultimate Team. It's just that I feel FIFA 20 lacks those exciting moments that older titles could deliver on. You go into each and every game knowing exactly what to expect. Given the fact I've only played as high as Division 4 too, I can only assume it's even worse at the top level.