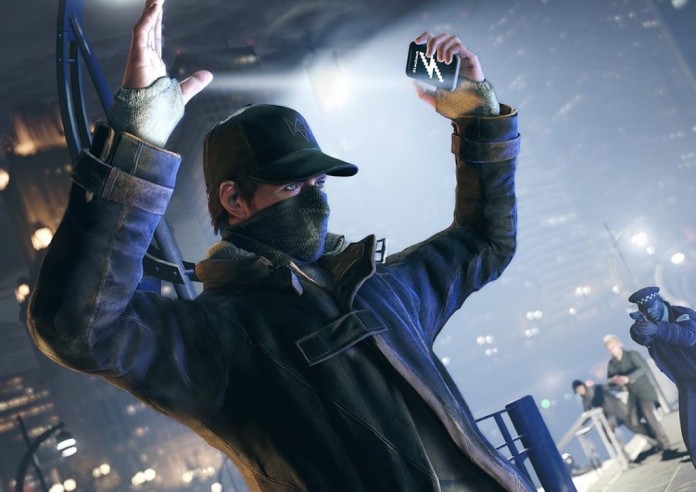 Dogs
As I was saying in a previous article, the release of Watch Dogs didn't come without problems and errors. Players are already reporting that their copy of Watch Dogs crashes, freezes, stutters and has other problems. Fortunately, there are ways to fix these problems in the game and we are here to share them with you and help you get the best possible experience out of the game. We're also working on a special article based on how to tweak Watch Dogs to get the best experience, so make sure you check back soon.
But until then, let's see below some tips and tricks on how to fix Watch Dogs crashes, freezes, stuttering and any other issues that we know how to fix!
1
How to Fix Watch Dogs Crashes
It appears that one of the main reasons that causes the game to crash is outdated drivers. Both nVidia and AMD have launched brand new drivers specifically created for this game – we've already wrote about them here, make sure to check out the article for the download links!
Getting the Error 0xa0000001 before the game crashes? This is an error related to the graphic card, so there are two things you should check here: first, that you have the latest drivers (see above) and second if your card is overheating. Watch Dogs is an extremely demanding game and this might be the cause of crashes.
If the game still crashes, go for the classic fixes: verify the game's integrity on Steam or select the "Repair Game" option on Uplay.
Some players running the game on Uplay managed to fix random crashes by either going offline in Uplay or disabling the Uplay Overlay. You should try these things too! Disabling the Uplay Overlay also fixes the Blacksreen problem of the game and the "Watch_Dogs Has Stopped Working" error message.