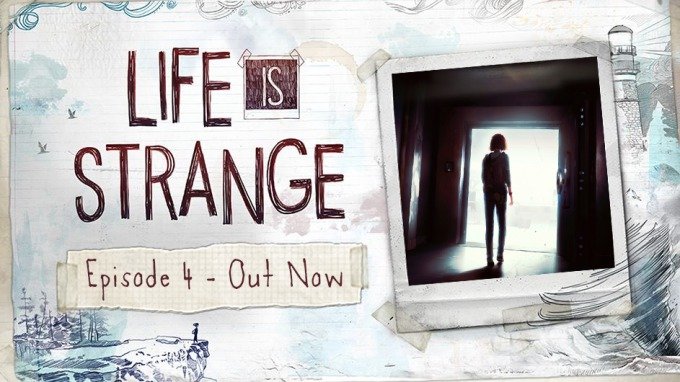 The fourth episode of the episodic interactive adventure game, titled Dark Room, is available right now.
This installment will let players see how their choices shape the past, present and future as Max's investigation into Rachel Amber's disappearance builds to a thrilling conclusion, with things taking a darker tone that seen in previous episodes.
Struggling to wait for that download progress bar to reach 100%? Get your Life is Strange fix with the episode's launch trailer.
Life is Strange Episode 4 "Dark Room" is available on Xbox 360, Xbox One, PlayStation 3, PlayStation 4 and PC.