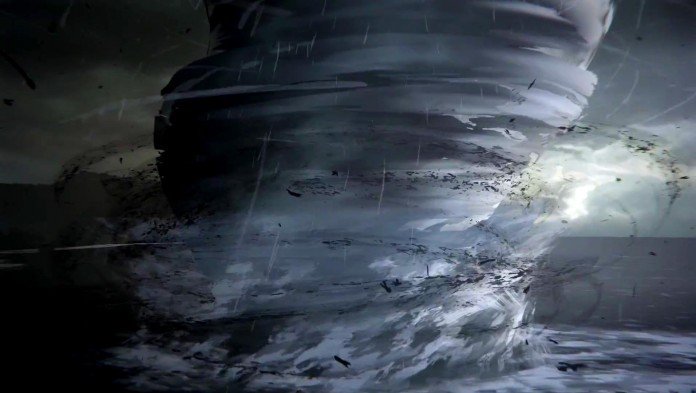 At the last moments of Life is Strange Episode 5: Polarized, players have to go through a hall maze that can be annoying to solve. Here's how to quickly do it simply by using logic and a bit of persistence.
After talking to Mr. Jefferson in the twisted crazy reality, Max will enter in the female dormitory which happens to be an endless maze. To escape this nightmare, players must find certain key elements that are not always obvious. If you're looking for a solution, then just forget luck and blind guesses and follow the steps below.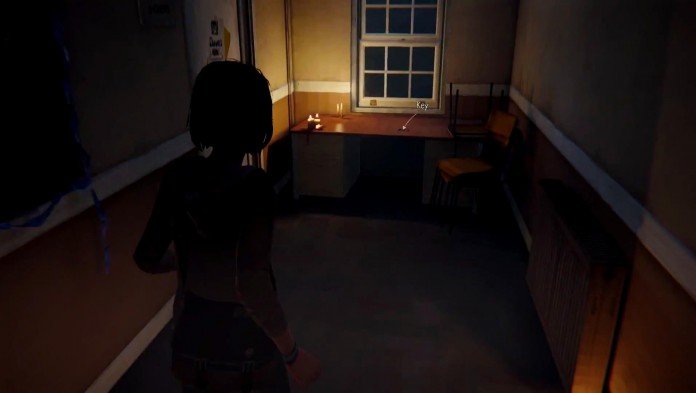 1. Take the Keys

Before trying anything, just head to the middle of the room and turn right near the shower room entrace. You'll find a table with some keys on it. Get close and pick them up.