Platform: PS4, Xbox 1, PC
Release Date: March 21st, 2017
In an effort to continue to grab money from gamers, Mass Effect: Andromeda is close to full retail release. In the meantime if you have the PC version pre-ordered and are subscribed to EA Access, you can play the game for 10 hours. Here are some things that we can see by playing the demo.
1
This is a BioWare Game So Character Customization Is a Thing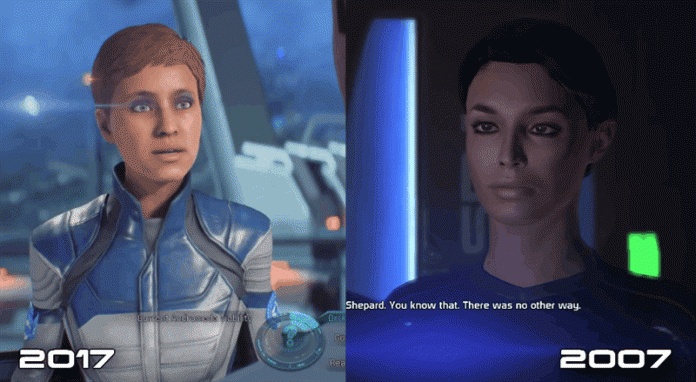 Players will get to create a male or female version of their "Ryder" character. Unfortunately though, you can only choose the human race as an avatar. The same was true for the first Mass Effect games but I think players were hoping for something different. Speaking of characters, there has been some coverage about the unnatural movements and mo-cap of the human species in the game. The alien races are fine so that doesn't surprise me. Don't be taken back by some of the make up choices for the human women especially.