2
Map Design of Modern Warfare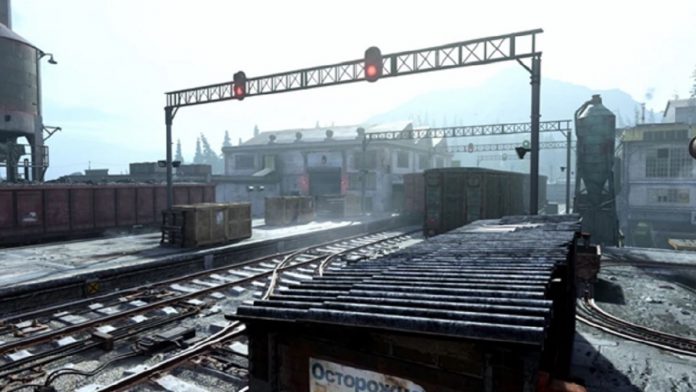 The maps are hit or miss. In truth, it's difficult to judge them in the game's current state. This is because spawning is atrocious. It's not uncommon to spawn in the middle of the air and immediately fall to your death. On one instance, I was playing Ground War and spawned in a room with at least ten enemies.
Modern Warfare was initially going to have no minimap. This would have been a theoretically good change. Modern FPS are moving more towards communication and scouting based gameplay. Infinity Ward could have brought an end to the red dot chasing culture of Call of Duty. The no minimap design doesn't work in practice. This is because Modern Warfare's sound design is poor. Friendly footsteps are too loud. It's also difficult to establish an enemy's location on sound alone. Compared to a competitor like Overwatch, it's impressive how weak CoD's sound design really is.
The best map I played was probably Hackney Yard. Spawns aside, it has some really nice design features. Points have several entrances making it difficult to camp them. This allows you to get value out of niche Field Upgrades such as Deployable Cover. Being able to take that little extra bit of space can help lock down an objective.
For the most part, the Field Upgrades are unbalanced. Stopping Power Rounds drastically increases bullet damage for one clip. You can get this roughly every 70-90 seconds. When its off cooldown, you are practically guaranteed to win your next gunfight. Anything that gives you a won gunfight is too strong in my eyes.