More Benefits of Playing More Video Games

Video Games – just like any other medium of entertainment, the first years of our beloved video games weren't a walk in the park; and, our childhoods were full of "stop playing and get to your room!", "time to go to bed!", "playing won't do you any good!", and a lot more. But now, as video games (and the industry, itself) continue to grow, we see a lot of people who has a video game with them, in one form or another. Be it a simple one-tap game or a mobile MOBA like Mobile Legends, people are playing video games, both male and female, young and old. Here's another list of the benefits that video games can give us. Enjoy!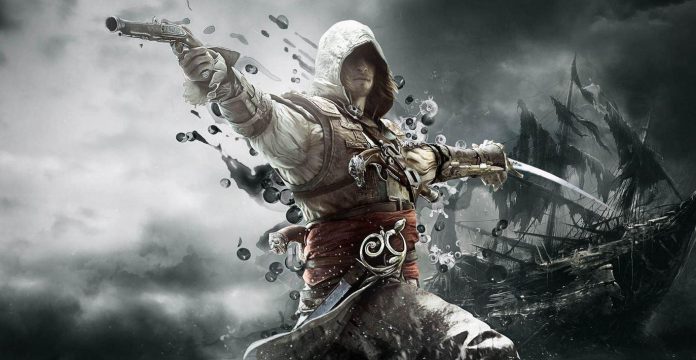 Game: Action Games and Music/Rhythm Games
This must be the most noticeable improvement that gamers experience. If you've been playing video games, action and music/rhythm games, specifically, then I have a challenge for you. Have your friend throw a pillow or anything at you randomly and notice that your reaction will be quicker. Just. Like. Spiderman. Or, have your friend drop your phone near you and watch just how you instinctively reach out and catch it. How did you do this? Well, video games.
Since video games greatly help improve one's hand-eye coordination, researchers are using video games in order to train surgeons. Their study shows that surgeons who've played video games for more than 3 hours a week have performed with 37 percent less error and 27 percent faster. Oh, they were performing laparoscopic surgery. Feel free to search about that procedure. I'm not really an expert in that field.
"The data is compelling — playing video games can make surgeons better. That's not to say that reading and schoolwork are not important too.", said Dr. Dan Jones, Chief of Minimally Invasive Surgery and Director of the Weight Loss Surgery Center at Beth Israel Deaconess Medical Center. Meaning, not because you're a good gamer you're good to become a surgeon. But, then again, who am I to stop you, go chase your dream if that what your heart desires.