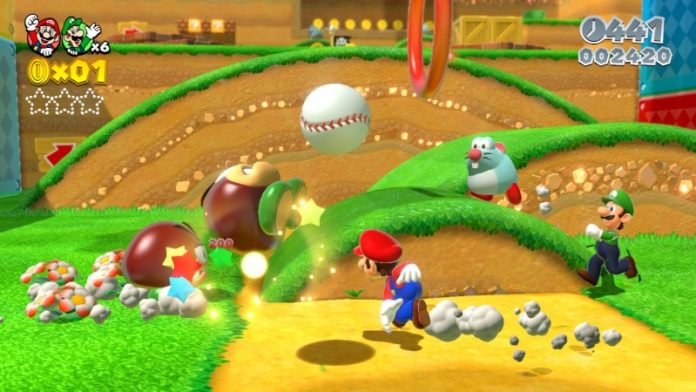 Game: 3D Games, apparently
Wait, what was I writing about? Yes, I am one of those people who easily forget what he was doing just a couple of minutes ago. And a research back in 2015 was conducted in order to show that videogames can improve one's memory.
Craig Stark and Dane Clemenson of University of California, Irvine's Center for the Neurobiology of Learning & Memory recruited college students who didn't play video games that much and split them into two groups. One group is tasked to play two-dimensional games (Angry Birds) and three-dimensional games (Super Mario 3D World). And get this, the memory performance of those who played Super Mario 3D World increased by about 12 percent. Looks like playing before an exam helps, well, it did to me back then.