Benefits of Playing Video Games

Video games may be thriving in recent weeks (or years) as a "booming" new industry, but that wasn't always the case. Back then, people believed that video games were addicting sources of entertainment. That these video games were pointless and that they, uhm…rot your brain. Well, experts believe the contrary. A lot of researches had been conducted in order to prove otherwise and the scientists and researchers actually found a lot of benefits in playing video games. Here are the top benefits that video games might give you along with a few sample of games that might help you in that specific area.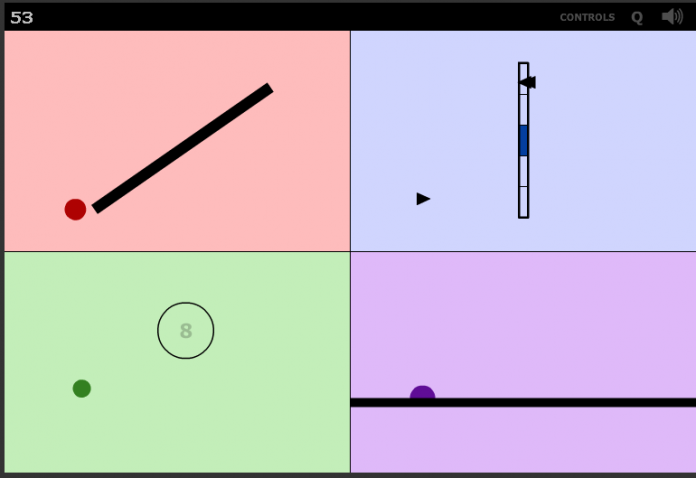 Games: http://multitaskgames.com/
Try this: you're watching the episodes of Game of Thrones because the new season is approaching really fast, while watching your kid, while writing this article, while doing another thing. Oh, look! You forgot your dinner on the stove. Handling this kind of scenario might be brain-wrecking for most people because they can't handle multitasking. Well, worry not, my dear. Researchers found out that playing video games actually helps with doing (or at least paying attention to) multiple things at once.
But, it is important to note that this might be because the participants of the research were doing the same thing for thousands of times during the whole duration of the experiment which might be the reason why they were so good at it. It may be wonderful, fascinating even, to be able to do multiple things at once, but still you'll be more efficient if you try to focus on just one task at a time.