2
Galarian & Gigantamax Forms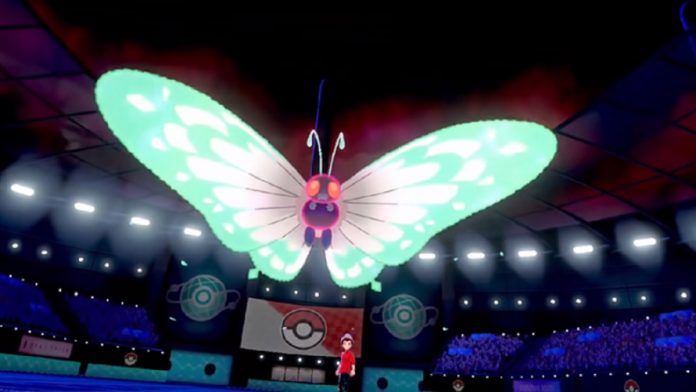 The leak confirms thirteen new Galarian forms. Thankfully, Game Freak hasn't just pandered to first-gen fans. Several other non-Kanto Pokemon are receiving a Galarian makeover like Stunfisk and Darumaka.
Interestingly, it appears as though some Galarian forms will have unique evolutions. For example, Galarian Corsola evolves into Cursola whilst previously it didn't have an evolution. Equally, Galarian Yanmask can now evolve into Runerigus instead of Cofagrigus. It's difficult to say if these evolutions will be available to any regular forms too. Honestly, we might not even find that out until the Sinnoh remakes eventually release. Although, that's just pure speculation as Sun and Moon allowed for non-Alola forms to be caught too.
On top of Galarian forms, the Pokedex leak also revealed all of the Gigantamax forms. As a quick reminder, Gigantamax is Pokemon Sword & Shield's new feature where some Pokemon have unique giant versions. In total, there are seventeen unique Gigantamax forms confirmed. Over half of these are for new Gen 8 Pokemon. Of the remaining nine, eight of them are for Kanto Pokemon. Fan favorites such as Charizard, Pikachu, and Lapras will all get a new giant form.