2
What will the new DLC be about?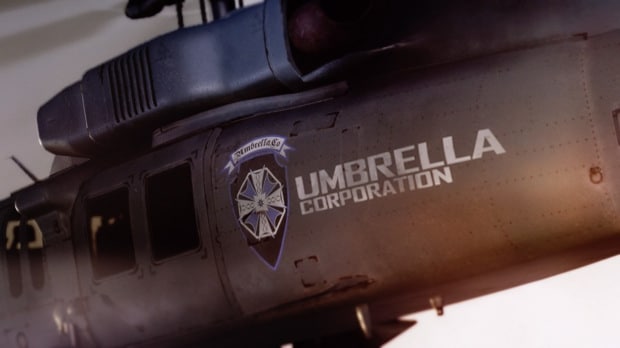 There are a lot of speculations as to what the whole downloadable content will be about. Especially now that Capcom hinted in their tweet that Chris will be chasing someone or something. One of the speculations is that, the DLC will feature Chris and his hunt for our beloved Lucas Baker. Yep, the one and only trap-and-party-loving-psychopath-that-blew-a-freaking-cake-for-fun Lucas. A lot of people speculated this because he is the only survivor of the Baker family and Umbrella might want something from him. Which brings us to one more speculation, the DLC will answer the question on how our beloved Chris Redfield become an Umbrella agent. Yes, Umbrella, that pharmaceutical and medical company-slash-organization that started the whole virus thing? I am sure you have heard of them.
The last speculation is the former two combined. Some say that the latest DLC will start from how Chris Redfield became an agent of Umbrella Corporation, to him ending up saving Ethan – and Mia, depending on the player's choices – from the Bakers, and end with Chris confronting Lucas Baker. If so, we may be subject to another 'game' by that crazy, yet brilliant, psychopath.