7Sultans Games coming in May
The creativity of game designers is without boundaries – and even more so when it comes to casual games, especially slot machines. Slot machine designers have a pre-defined template to work with – a set of reels spinning, some buttons that need pushing, and similar elements that have to be included in the game. Imagine the creative minds behind the 7Sultans online casino who have managed to cook up a collection of over 600 slot machines over the years, not one like the other. And the 7Sultans adds at least a couple of new games to its game library each month, making it more diverse and attractive each time.
This May, the 7Sultans will add further three games to its library. Their topics are as diverse as ever, covering candy, anime, and heroic fantasy.
1
Mystery meets magic in Forbidden Throne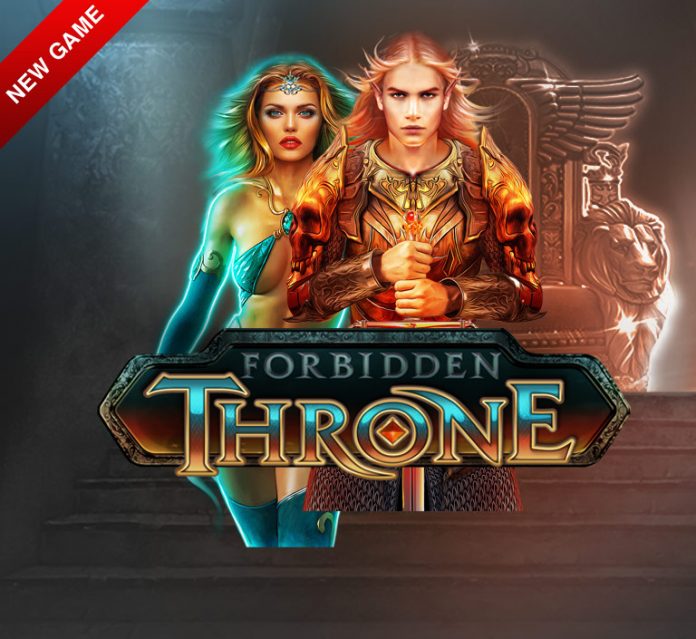 One of the three games the 7Sultans is set to add to its lineup this month: neither the game's description nor its promotional video does reveal any of its details. It promises the "ultimate quest", though, which, combined with the amazing visuals shown, makes the game worthy of looking forward to. Its reels are filled with gems, symbols, and grimoires, and its special symbols show magical animals that resemble constellations, magicians, and warriors. A game to look forward to, for sure.
While not many details of the game are known yet, one thing is already certain: it will be released for desktop and mobile devices alike.