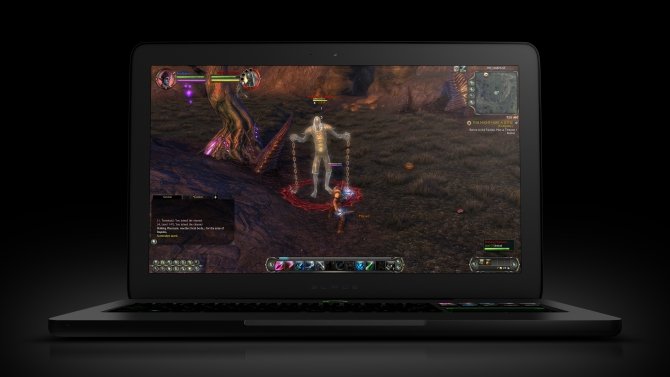 Laptops
Being mobile today is a must and more and more gamers are moving from their desktop computers to gaming laptops for the added mobility benefits and the ability to game on the go. Therefore, we've decided to check out tens of cheap gaming laptops, compare them, find the top ones to get and share the results with you so that you won't have to do all this hard work. So we're happy to share with you below our list of the best cheap gaming laptops to buy in 2014!
Have in mind that since these are budget gaming laptops – all under $1,000 – you won't be able to play Watch Dogs on the highest settings, but you will be able to get a decent performance from your games, which is probably all that you want! So let's check out below the best cheap gaming laptops to buy in 2014!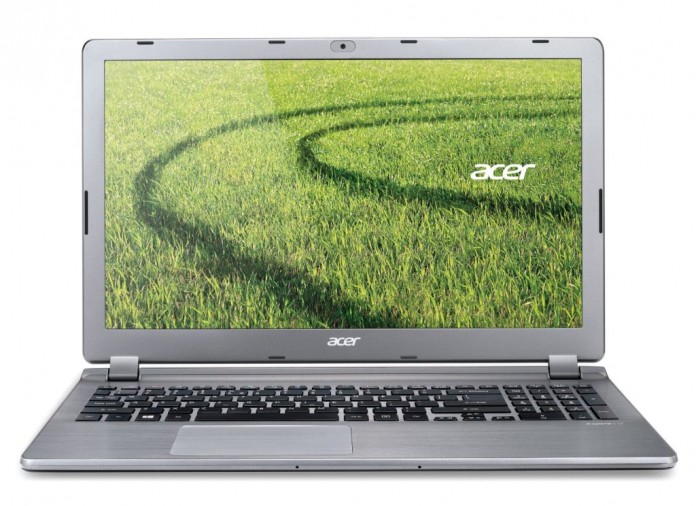 A 15.6-Inch laptop that can be used for gaming, coming at just below $500? Yes, please! It's running on a decent AMD Radeon HD 8650G graphics card, comes with an extra 6GB of RAM and an AMD A Series 2.5 GHz processor. It's pretty light at 4.41 lbs, ultra thin and for this price it's probably the best budget gaming laptop on the market at the moment. Check it out here to see the full specs and hurry to order it before it sells out!