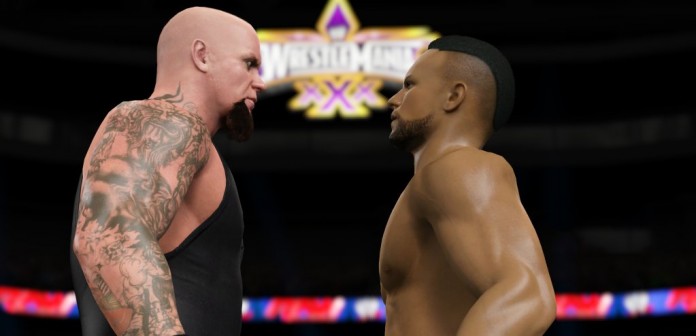 We have already talked how to unlock all characters in WWE 2K15, but now it's time to decide which are the best wrestlers in the game since we have so many to choose from and so little time to completely test them all out and especially master them.
The good thing about this year's game is that we have a pretty decent line-up of characters and it doesn't matter too much if you prefer the old school wrestlers or are a fan of the new generation: you'll surely find a perfect character and get great results with them. And before we go on to check out my opinion on the best wrestlers in WWE 2K15, remember that it's just an opinion and you might have better results with other players. But the ones below are certainly worth trying out!
This guy packs quite a punch and he's one of the most powerful characters in the game. Pit him against the legends and he'll do great with his flying Superman Punch and other moves.