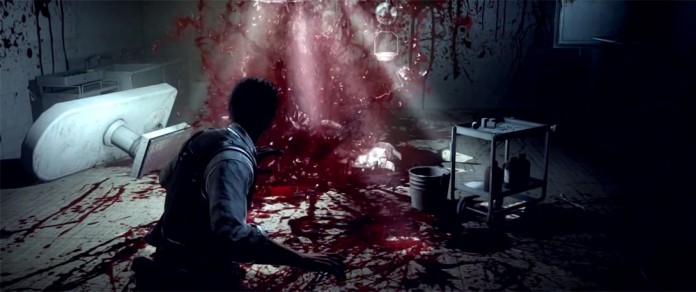 There are numerous games that fail at the most diverse things, yet there aren't as many failing at their own genre. The Evil Within seems to belong to this restricted group, where games seem to lose their initial essence in the wonders of content production. Labeled as survival-horror, The Evil Within should be delivering an enthusiastic next-gen experience capable of revolutionizing the genre. However, the recently launched trailer at PAX East indicates that more than failing at horror, this game doesn't seem to scare anyone at all.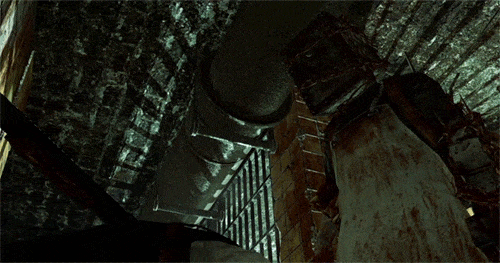 1. Detached Protagonist

One of the most incoherent features in The Evil Within is the fact that the main character, Sebastian Castellano, does not fear death. The protagonist goes through most of the story wondering if he's dreaming or if he's actually part of a living hell. Sebastian is normally detached of emotions and his facial expression is generally hollow and indifferent. Even when the most terrifying enemies approach, he doesn't seem to have any danger perception. He is not concerned for his mortality, therefore how or why should players be worried about anything at all? The empathy is simply not there.