Game Critics
"Why Did You Want To Become a Games Journalist?" My class was asked this question in a charming first-year university discussion about the purpose of journalism. At first, it may seem like a huge topic. To answer that you have to first understand what journalism is. What does it mean to be game critics? What inspired you to get involved? I understood that my lecturer Mick Temple was trying to drive these kinds of thoughts. For me, it took less than a second to know the answer.
"I want to use my voice to protect consumers," I answered to the class. It wasn't a noble answer or anything to be admired yet several class members acted as so. Their response caught me off guard. After all, isn't this what every critic or journalist thinks? After reflecting on it, I began to understand the shortcomings of modern critique.
A lot of the reviews I have read in my lifetime were not all that great. Not because the writer wasn't talented or passionate, quite the opposite actually. Most trained critics are fantastic artists who weave complex language effortlessly into their work. Rather, they were all far too forgiving.
One reason I suspect this is that the case is many critics' lack of defined self-purpose. When asked that original question no skilled writer should ever have to hesitate. If you do, start over. I believe many reviewers and journalists have forgotten the purpose of their art. Overtime they care less about the consumer and more about their paycheck and, worse, pleasing publishers.
1
Publishers' Power Over Game Critics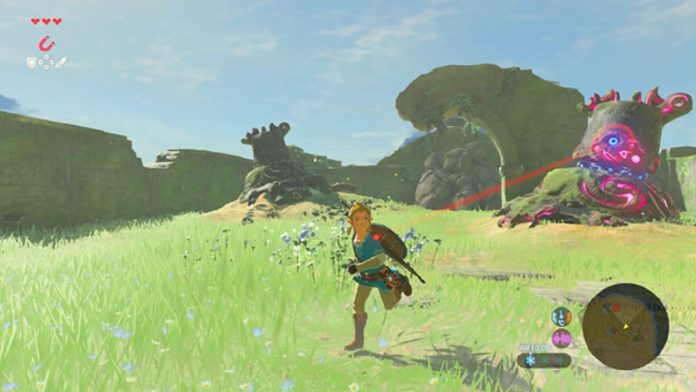 I have never been afraid to rip into a terrible game, regardless of the publisher. If an editor turned around to me and told me to down tone an honest review, I'd quit. An awful trend in game critique over the years has been the increasingly obvious pandering to publishers. For example, NBA 2K17 managed to score 90% on Metacritic despite being fundamentally broken. For me, an 8/10 is an exceptional score. Other critics use this as the 'above average' mark instead.
Want proof of this? Look at game critic Jim Sterling's 7/10 review of The Legend of Zelda: Breath of the Wild. By all common-sense standards, a 7/10 is a damn solid score. When Nintendo fans found out about this, they acted as though Jim Sterling had attacked their baby. In their eyes, a good score had to at least be a 9/10. After all, every other critic threw 9s and 10s Nintendo's way.