Final Fantasy 12 HD Remake
Platform: PS4
Release Date: July 11th, 2017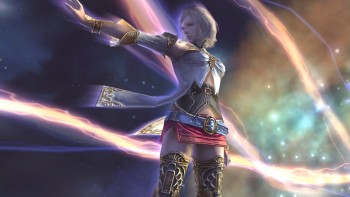 Full disclosure, I did not finish Final Fantasy 12 (FF12). I can admit as a fan of the series, after Final Fantasy 10 (FF10) I was looking for a certain experience and this game did not do it. It was evident that the battle system and the over world were practice for their Final Fantasy 11 (FF11) MMORPG and I wasn't trying to be a part of it. I got a healthy way into the story and while it was full of political intrigue something about it didn't grab me.
This isn't going to be a bash piece on FF12 but rather an invitation to players who may have missed this game during the PS2 era. Or if you were like me and didn't give the game the chance it may have deserved and want to give it another try. Square Enix had their Fiinal Fantasy 30th Anniversary event that outlined the different games coming out this year including the release date of FF12. With that out of the way here is some information about the Final Fantasy 12 HD remake that is coming this summer.
1
Final Fantasy 12 Is An HD Remaster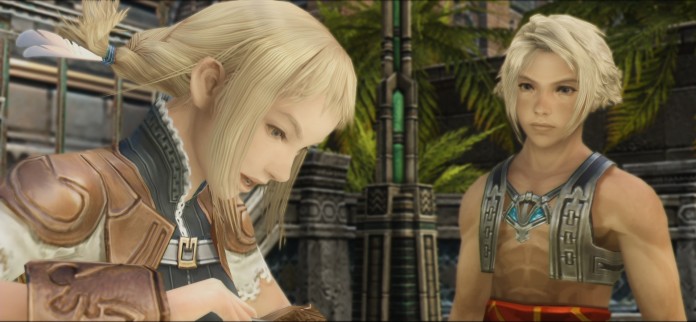 This is a remaster not a remake and that means that the game itself is relatively intact. There are no huge overhauls to the major systems in the game but they did decide to give it a lovely gloss of paint. If this doesn't impress you check out the trailer they released that can show how the already beautiful game was made even more lovely. This update is also extended to the audio sounds to add more depth to the character's performances. Some of the lines have been re-recorded to complete the package.