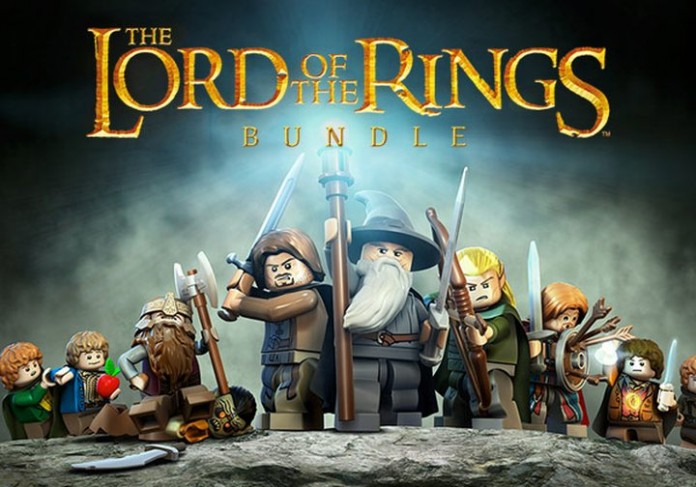 The nice folks over at Bundle Stars have just went live with a really nice bundle: The Lord of the Rings bundle which offers us six LotR themed games and DLCs for a great price: $9.99. This means that if you decide to purchase this bundle in the following four days, you'll be saving a lot of money as the titles alone have a value of over $100 on Steam.
And we're talking about some great titles too. Here are all the games that you can get for pocket change with the latest Humble Bundle:
LEGO The Hobbit (and Complete DLC Pack)
LEGO The Lord of the Rings
Lord of the Rings: War in the North
Guardians of Middle-earth (and Smaug's Treasure DLC)
You can get your amazing bundle here and you will receive Steam keys for all the purchased content and a ton of really high quality games to keep you inside now that the weather is getting worse and worse. I personally haven't played LEGO The Hobbit and I will surely take this offer to try it out and enjoy the other great titles in the pack.
Comments
comments