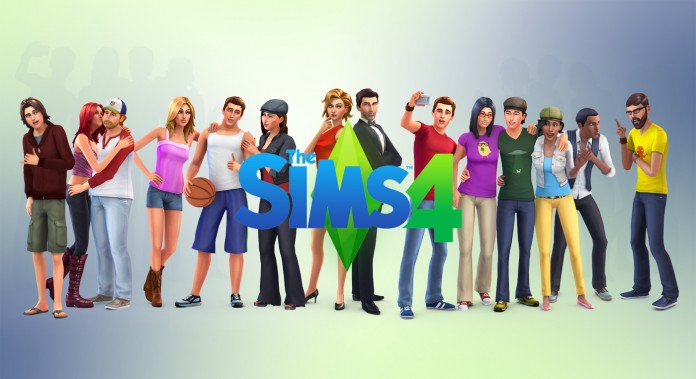 Sims
After five years, Electronic Arts has finally released a new Sims game but the reception hasn't been the best so far. Gamers and reviewers are extremely disappointed with the functionality and content of the game. But some go even farther claiming that The Sims 4 is a huge failure. But why exactly? What's so wrong about Maxis' new game? Here's five reasons why The Sims 4 is a huge flop and most likely, the worst of the Sims series so far.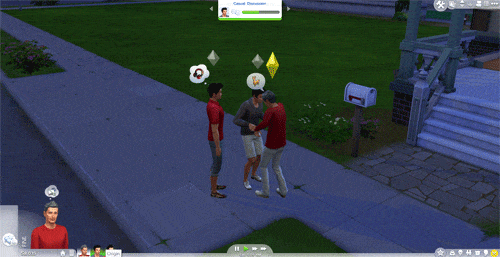 5. Aging Controversy: Teen, Adult or Elder?

In The Sims 4 age seems to be rather meaningless in terms of aesthetics. Whether your sim is a teen, young adult, adult or elder, their height doesn't change at all and their physical appearance remains pretty much the same all along. Isn't that a bit controversial? In previous games, teenagers were smaller than adults and elders used to have noticeable wrinkles and body changes, which made them look visibly older. Now, we got a slightly eternal-look system that disregards aging at every level. For some reason, EA now thinks that white/gray hair is all that matters when it comes to create an elder character. So much for a perfectionist life simulator… that's really not the way in my opinion.