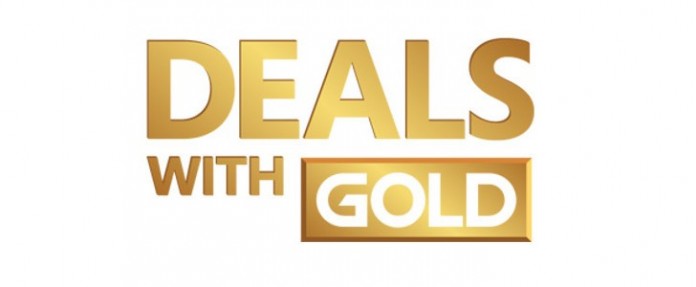 Another week of awesome Xbox 360 and Xbox One deals are here.
This week's Deal with Gold is offering up a plethora of discounts for both Xbox 360 and Xbox One owners to grab, with a bunch of games and add-ons available at slashed price points of up to 75% off.
Find the full list of games and discounts below.
Xbox 360 Deals
Xbox One Deals
These discounts are available through 20th July 2015.