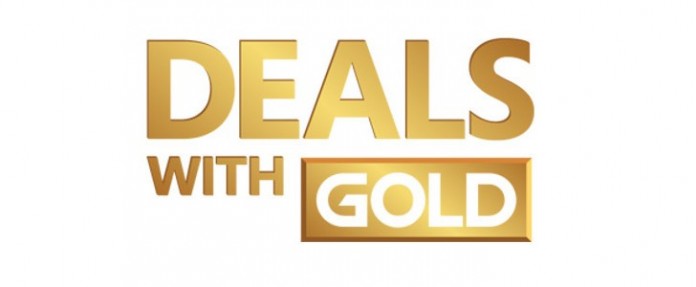 Fans of Assassin's Creed and the Need for Speed franchise are in luck this week. Deals with Gold isn't as sporadic this time around as it is most weeks, this time offering numerous games and add-ons in the same franchises, such as Call of Duty, Warframe, Need for Speed, Assassin's Creed and more across Xbox 360 and Xbox One, with discounts of around 50% – 75% off big AAA titles.
Find the full list of games, add-ons and discounts below.
Xbox 360 Deals
Xbox One Deals
These discounts are available through 3rd August 2015.