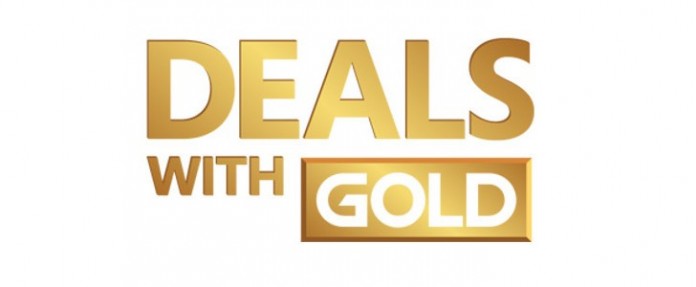 The week-long Deals with Gold has come around again, this time offering gamers a whopping 40+ discounts on Xbox 360, with a combination of games, add-ons and Xbox Live arcade titles on sale.
Xbox One owners can also get their hands on some great deals, with a bunch of games and a couple of add-ons having their regular prices slashed.
Xbox 360 Deals
Xbox One Deals
These deals are available through 27th July 2015 exclusively for Xbox Live Gold members.