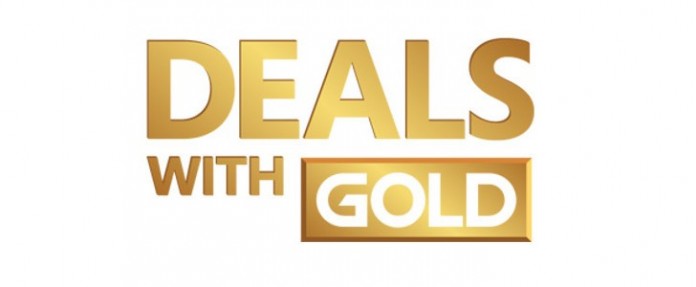 This Week's Deals with Gold is giving gamers the chance to pick up 10 Xbox 360 games and three Destiny expansion add-ons at a discounted price, with some games being knocked down by a whopping 80%.
There are also two Xbox One games and three Destiny add-ons available for the current-gen console.
On top of all these stellar deals, there's also an Ultimate Game Sale, offering more than 30 Xbox 360 and Xbox One games and add-ons at lower price points than usual. The Ultimate Game Sale is available for both Gold and Silver account holders, while the Deals with Gold discounts are only eligible for Gold members.
Find the full list of games and discounts below.
Xbox 360 Deals & Ultimate Game Sale
Xbox One Deals & Ultimate Game Sale
These discounts are available up to and through 13th July 2015.
Comments
comments