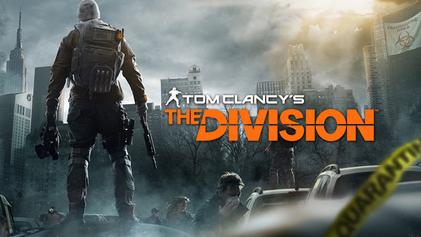 Tom Clancy's The Division is currently under development but that doesn't stop Ubisoft from releasing fresh updates, including in-game images. A new action screenshot has been published and it exposes a stunning environment. This imagery piece clarifies any doubts regarding The Division's graphics and effect quality. Additionally, the whole context reveals a decaying society –  the refugee camp, the agents shooting enemy forces and the deserted bridge – indicate the profound situation led by the Black Friday incident. Now, to save what's left of humanity, players must unite forces to restore order and annihilate chaos, as Ubisoft stated:
Fighting to prevent the fall of society, the agents will find themselves caught up in an epic conspiracy!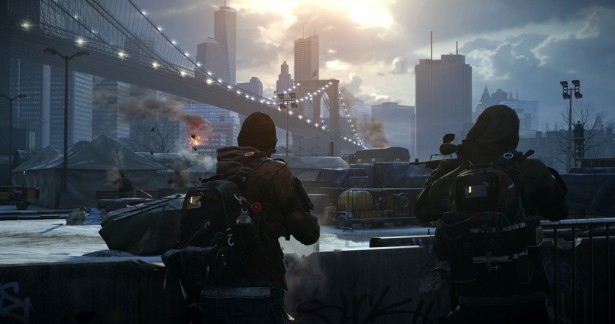 Team working and cooperation will be crucial in the days to come. In a world falling apart, players must rely on each other to survive. Danger is everywhere and with a very limited amount of resources, war becomes inevitable. This screenshot, where two division agents fight side by side, exemplifies this very same concept.
Tom Clancy's The Division doesn't have an official release date yet but it will be available for PC, PlayStation 4 and Xbox One.
Comments
comments