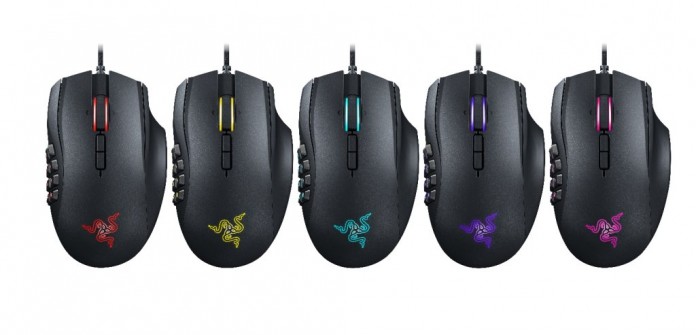 Top 10 Best Selling Gaming Mice
With Black Friday coming, as well as Christmas being right around the corner, it's time to look at the computer peripherals around us and decide what should be changed. Since the gaming mouse is usually one of the most important accessories a gamer can have, why not look at the best of the best and see which is the 10 best selling gaming mice on Amazon? The advantage of buying a best seller from Amazon is pretty obvious: the gaming mouse has been tested over and over again by hundreds or thousands of gamers worldwide and they got the seal of approval. You can't go wrong with this!
So having this in mind, let's not waste any time and let's check out which are the top 10 best selling gaming mice on Amazon in November 2016. Please note that Amazon updates their list hourly, so the actual product rankings might change at a later date. But this is how things stay right now on November 11!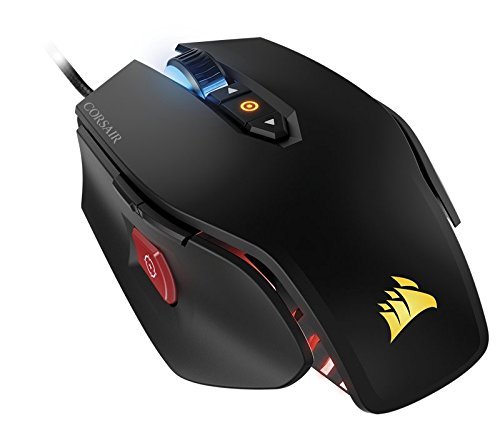 Opening up our list is a really interesting choice with a bunch of great features, like the Aircraft-grade aluminum structure (meaning it's extremely easy, yet durable), surface calibration options, 12,000 DPI and much more. Definitely worth checking out if you're looking for a new gaming mouse.