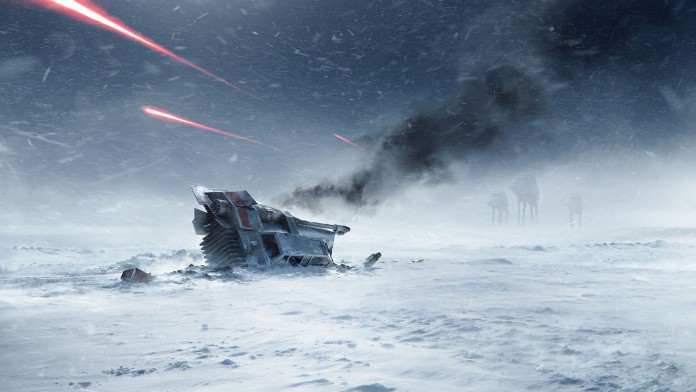 E3 2015
From fifteen-year-old reboots to unexpected remakes to little red dolls made of yarn, E3 2015 has been nothing short of surprising. Everyone boards the annual hype train as dozens of new games rear their heads at one of the biggest conventions around.
 Everyone is excited, that much is certain, but what excites each individual person most is another topic altogether.
 These 11 games are games that intrigue me beyond all others, and I'd be lying if I said it wasn't a daunting task to actually place these in some sort of specific order.
This might be the strangest way to start off a list about games I'm excited for, considering I've never played a Shenmue game in my life. I've heard nothing but great things about the franchise and how it helped define what we now call the open-world game, but as for experiencing it first hand, I have not.
You might wonder why I would be excited enough that it'd make the cut. While I can't say I'm anticipating continuing a story I've never heard, just seeing the reaction of the fans got me vicariously hyped.
I want to play Shenmue. I don't have a Dreamcast and I don't have an original Xbox, and as a self-appointed hardcore gamer, it'd be silly not to play such a revolutionary and inspiring franchise.
I anxiously await my first trip into the world of Shenmue and hope that it lives up to the other games in the series, not for myself, but for the fans that never gave up hope that they'd see the end of their story.